How to get started with Tumblr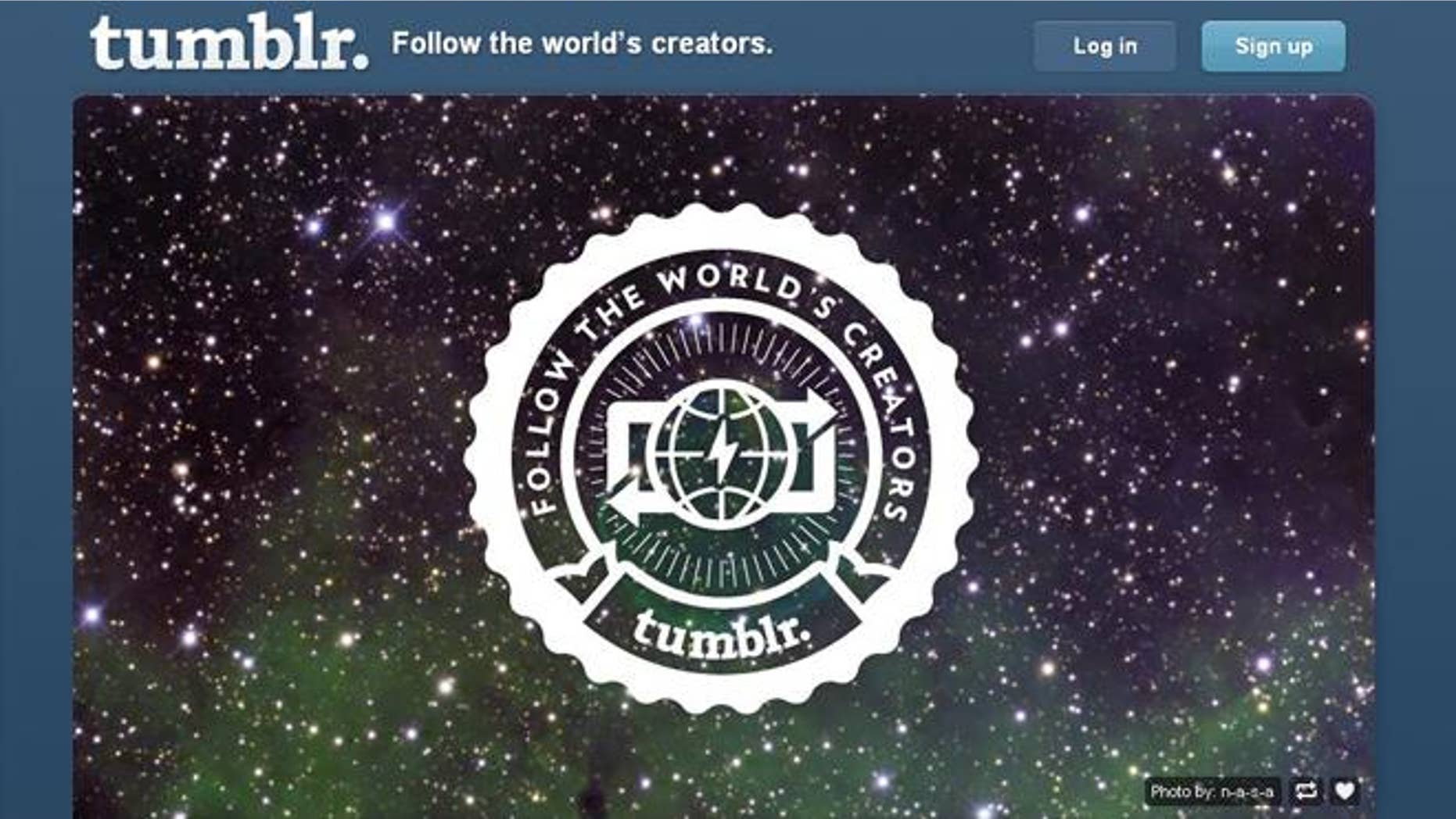 Since its establishment in 2007, Tumblr has become a leading platform in the burgeoning micro-blogging industry. Though the site boasts an incredibly simple design, it may still require some getting used to for first-time users. Here's a quick guide to help you get started.
What is Tumblr?
Tumblr distinguishes itself from other micro-blogging sites on the web with its striking visual design and an intuitive, easy-to-use interface. While it still provides all the features of a first-class blogging site, Tumblr eschews the complex customization software available on sites like WordPress and Moveable Type in favor of simpler and quicker controls, which places an added focus on content. Bloggers can post all manner of text, photos, links, music and videos to share with friends and other users.
"Tumblr has been successful because it has cleverly blended the key features of a social network with incredibly simple and flexible visual publishing," explains Nathaniel Perez, head of social experience at marketing and tech services firm SapientNitro.
Starting your Tumblr
Getting started with Tumblr is free and incredibly easy. Simply log on to Tumblr.com and click the sign up button in the top right-hand corner of the screen.
Next, enter your email and password before creating a unique username for your blog. It's important to note that whatever username you choose will also be included in the web address for your blog page (yourblogname.tumblr.com).
Try making your username short, easy to remember and relevant to the content you plan on including, particularly if you are setting up the account for business purposes. Remember, you can create more than one blog on the site, so don't worry if you can't come up with the perfect name on the spot.
Choosing a theme
Once you've created your account you can begin refining and customizing it to suit your own needs and tastes.
Choose the "Customize Theme" option on the right hand side of the page, which should direct you to a selection screen displaying a variety of pre-made Tumblr themes. Most of these are free, though some of the more elaborate ones can be purchased for a fee. Once you've selected your theme, you can customize the color palette and other features to help personalize your page.
Oftentimes the most successful and interesting Tumblr accounts are those based around a central subject or motif. Try choosing a theme that reflects the tone of the content you plan on posting, to lend an added sense of focus and cohesion to your page.
Posting and following
Now that you've finished setting up your Tumblr page, it's time to start connecting with other users and filling your blog with quality content. The bar at the top of your dashboard shows you the various types of content you can post, like "text," "quotes," and "videos." These templates make it easy to post whatever kind of content you desire with a few simple clicks. If you wish to post a video from YouTube, for example, all that's required is to paste the URL into the "video" template and add a caption underneath.
"Think of a successful Tumblr page as a hybrid between Pinterest, WordPress, Facebook and Instagram," Perez says.
To build a successful Tumblr page, Perez recommends you focus on visual content driving back to third party sources, some good editorial to strengthen your relevance, making connections within the Tumblr ecosystem and remaining up-to-date by publishing "in the moment" via mobile.
To become a truly active user, you must also begin connecting with other members of the site, by "following" and "reblogging" their pages and posts. Not only will this provide further high quality content for your blog, but it will also help cement and grow your reputation within the Tumblr community. While this process may take some time at the beginning, with a little perseverance, you'll become an established blogger in no time.