How to block live gameplay streams on the PS4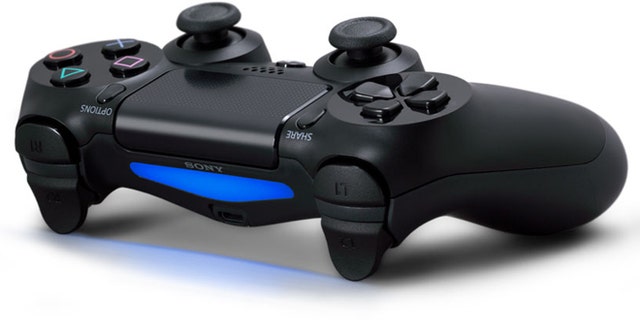 We reported yesterday that the Sony PlayStation 4's live gameplay video streams sometimes contain violent or sexually suggestive content—and parental controls alone aren't enough to prevent those streams from being viewable. Parents can block streamed gameplay by creating a Sub Account for their kids, but it's not necessarily a simple or obvious solution.
In our video, gaming expert Matt Ferretti takes you step-by-step through the process of creating a PS4 Sub Account and then preventing player-generated streams from appearing on the PS4. And for more advice and reviews, check out our guide to video games, consoles, and tech toys.
Copyright © 2005-2014 Consumers Union of U.S., Inc. No reproduction, in whole or in part, without written permission. Consumer Reports has no relationship with any advertisers on this site.