Holiday savings calendar expands past Cyber Monday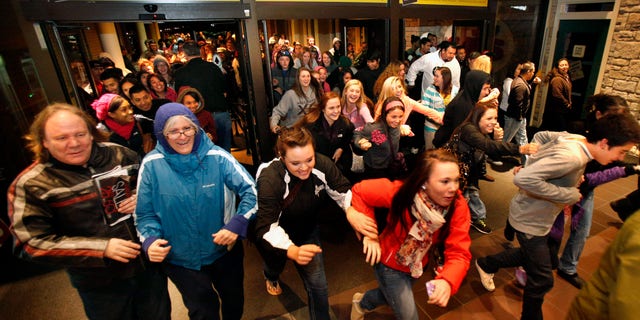 NEWYou can now listen to Fox News articles!
As you click to save today, keep in mind that Cyber Monday is not your last day to snag holiday savings: There are several days in December buyers should mark on their calendar for savings.
[pullquote]
"Whether you're shopping for toys, electronics or groceries for your big holiday meal, knowing the best time to make your purchase can mean massive savings in th elong run," said Jeanette Pavini, Coupons.com's household savings expert.

The Post Office pinpoints December 14 as Stamp and Ship Day. If you are planning to mail presents to family or friends, or send out holiday greeting cards, mailing them on the 14th will ensure they get to your loved ones in time for all the festivities. If you ship anytime after this date, extra rush changes may apply, the Post Office warns.
A few days later, most retailers will participate in Free Shipping Day, December 17. If your retailer isn't participating for some reason, Coupons.com suggests checking their site for "free shipping" codes and other ways to save on your shopping.
Put the ugly Christmas sweater down. December 23 is National eGift Card Day, so if you have a hard-to-buy-for family member in your life, it's not too late to send a gift they will actually use -- like a $25 or $50 egift card.
And if you happened to be on the receiving end of the ugly sweater, don't fret, December 26 is Coupon Code Day. Post holiday deals are abundant for anything Santa might have missed on your list. Again, you can check Coupons.com for coupon codes to save on everything from toys to apparel to that new camera you've been lusting after.
"Even with a well-marked calendar, holiday shopping can still be tricky, so be sure to attack with a strategy," Pavini suggests.