Hewlett-Packard to Keep PC Business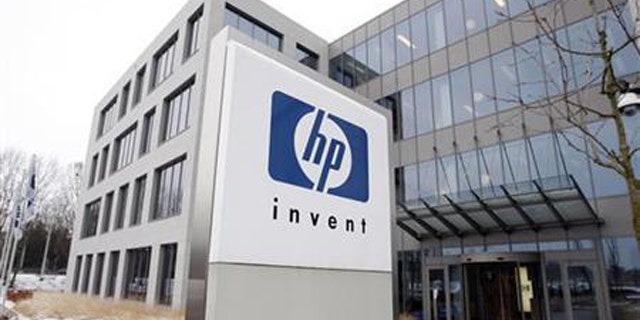 Hewlett-Packard has decided to keep its PC business.
The world's largest maker of PCs has officially changed its mind as of late Thursday, after announcing in mid August plans to vacate the consumer PC business -- ditching its struggling TouchPad tablet device -- to focus on the high-end server and software markets.
"HP objectively evaluated the strategic, financial and operational impact of spinning off" the PC business, said HP chief executive Meg Whitman in a statement. Keeping the business "is right for customers and partners, right for shareholders, and right for employees," she said.
Sources inside HP told FoxNews.com earlier this week that layoffs had been halted and Windows 8 was up and running on those defunct TouchPads (and internally executives are boasting that Win 8 runs better on their hardware). FoxNews.com has learned that HP has been testing Windows 8 on desktops and laptops as well.
The change would have been a remarkable switch in strategy for a company that was the top seller in the second quarter of 2011 of personal computers, with nearly 20 percent of the worldwide computer market, according to market research firm IDC. HP's consumer computer business is also widely credited with introducing the first personal computer way back in 1968 -- though it was IBM's PC that really kicked off the PC revolution.
HP's personal computers sales led to $40.7 billion in revenues for fiscal year 2010.