Here's some of the best free anti-virus programs for PC and Mac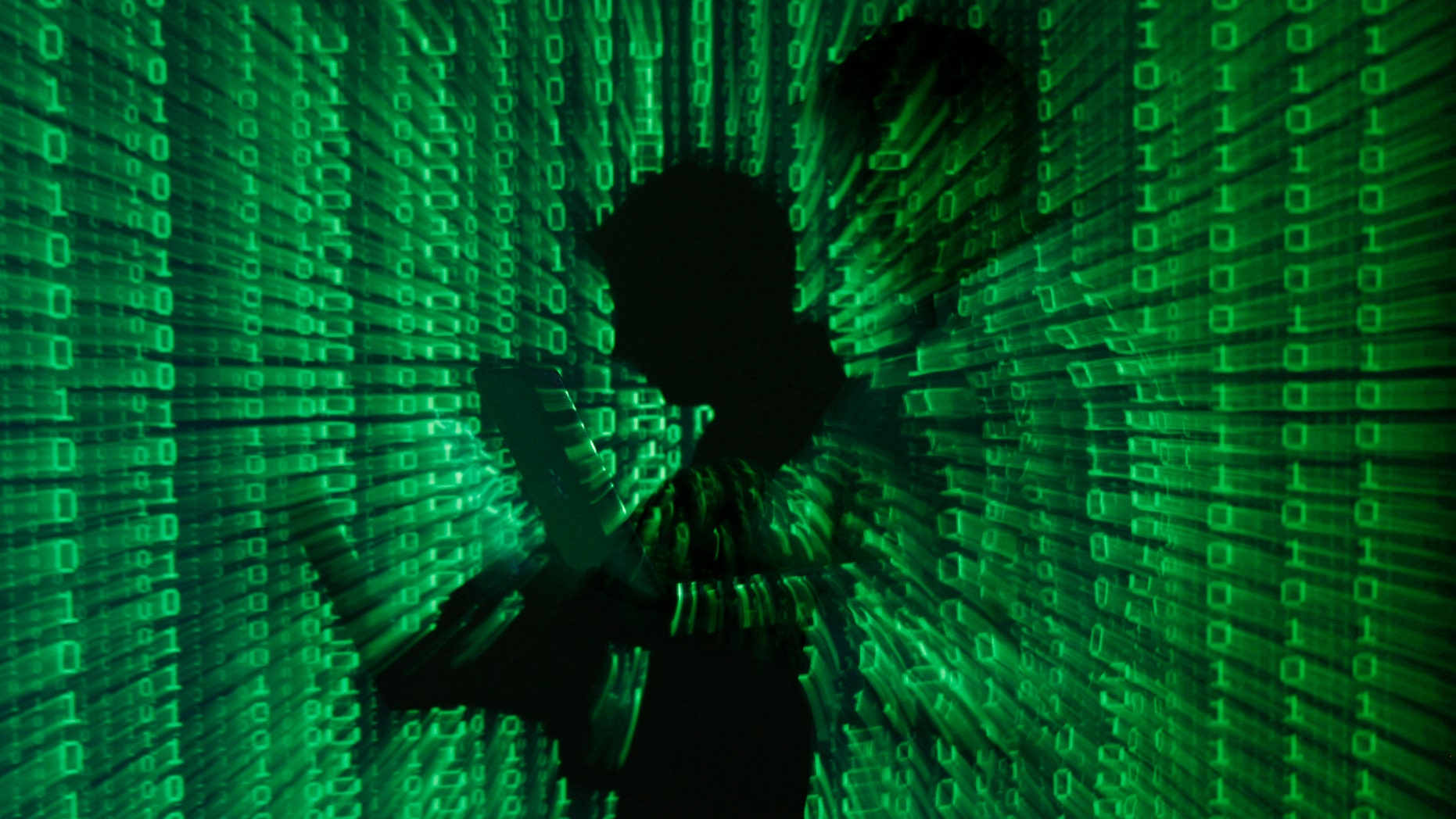 These days, antivirus and anti-malware protection isn't just for the PC. Here are the best for both the PC and Mac, according to Consumer Reports.
At the top of the free antivirus for Windows is Bitdefender Free Edition. Bitdefender, a Romania-based cybersecurity firm, is not as well known as Norton or McAfee but it was at the top of the heap for both free and paid Windows programs, according to Consumer Reports (CR).
Other free antivirus software that scored well were Avast Free Antivirus 2018 and Avira Free Antivirus 2018 for Windows, CR said.
DHS WARNS COMPANIES TARGETED ON DARK WEB
But note that if things like a firewall, password manager, and email protection are important to you, those features typically don't come with free antivirus software.
And what about Microsoft Windows 10 Defender (firewall included) that comes built in with all new PCs? It's "is not quite as strong" as the three programs listed above but "still offers considerable protection," CR said.
They key thing for the consumer is, if you're going to install another antivirus program on your PC, make sure it doesn't just replicate what Windows Defender does.
Are extra features worth the extra money? It depends
Upgrading to "pro" or "premium" paid versions will often get you valuable extras like a firewall, password manager and a spam filter, as Bitdefender's Internet Security 2018 ($40) offers.
Ransomware protection is also included in some cases. Paid versions will also eliminate those pesky ads that are part and parcel of free software.

But not all upgrades are equal, CR said. "Opening your wallet does not guarantee you a better product," CR said, adding that the Malwarebytes Premium and Dr. Web Security Space suites "both scored lower than Windows Defender without offering any meaningful extras."
SPAM, A POPULAR VEHICLE FOR MALWARE, STILL TRICKS PEOPLE

Mac's needs protection too
In the past, a common refrain from Mac enthusiasts was that Apple computers weren't vulnerable to viruses like PCs. Well, that's definitely not the case anymore.
"Even though there are plenty of Mac users that are quick to point out that Macs shouldn't need protecting by any security software, it's a fact that Macs are being targeted exclusively by bad guys more and more," Travis Witteveen, CEO of Avira, told Fox News in an email.
"Macs are actually getting hacked by a variety of methods such as scripting languages [and] web-based attacks…Mac owners are not any safer than Windows users," Witteveen added.
In the Mac category, Avira Free Antivirus for Mac had the top score, according to CR.
The best paid programs include Norton Security Deluxe for Mac (currently $39.99 for 1 device for one year) and G Data Antivirus for Mac ($39.95), CR said.