Happy Father's Day: Tech gifts for dads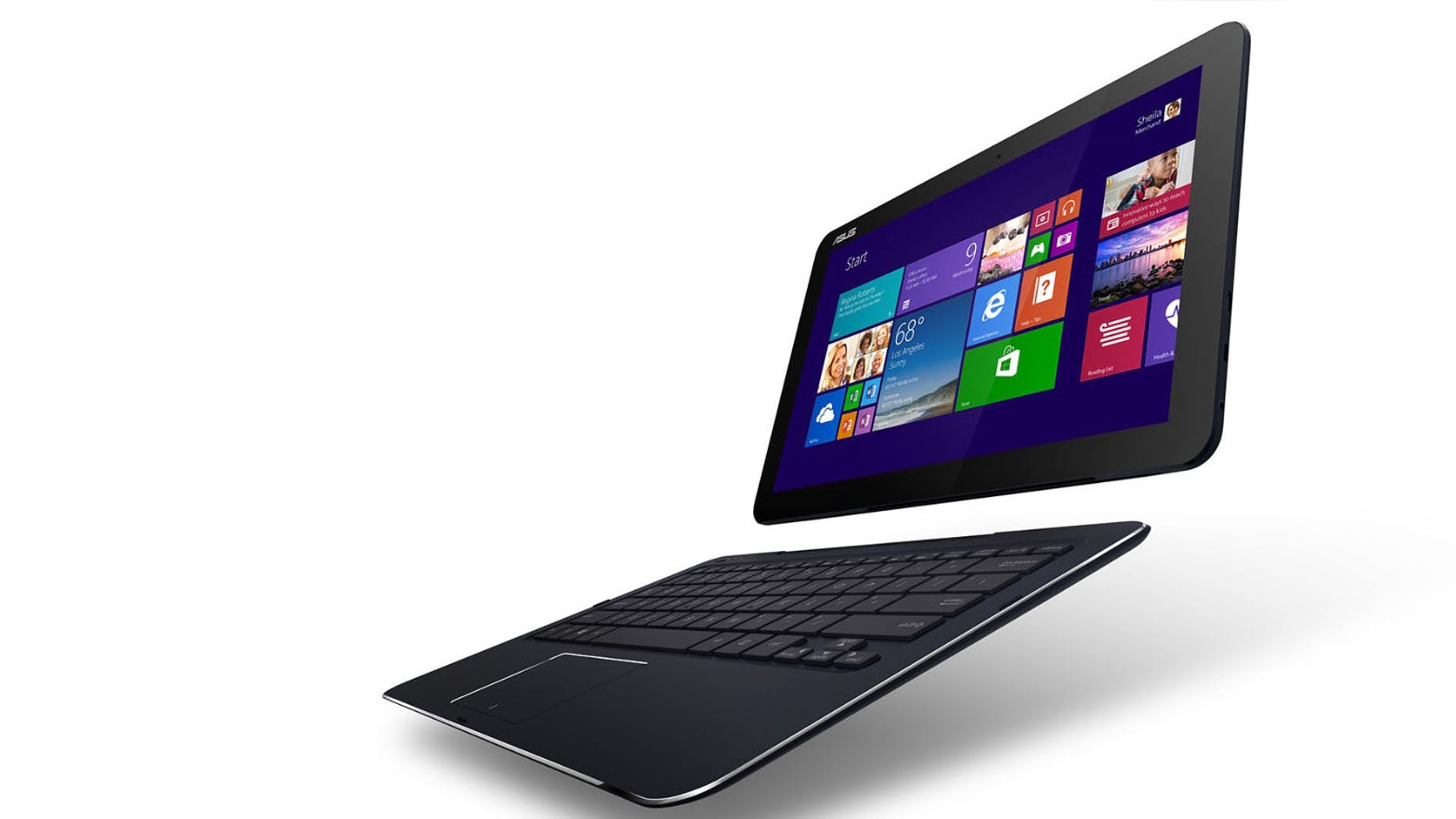 Have a father who already seems to own every available gadget? Not a problem. Here are a four tech ideas that have worked well for me.
Picture perfect
What dad hasn't received a picture of their offspring on Father's Day? Digital images have made it easier to put personal pics on everything from key chains to coffee mugs. Aluminyze offers something different: pictures bonded to an aluminum panel. The resulting images are crisp, bright, gallery-ready pieces of art. And the panels are waterproof and fight fading in UV light (versus paper printouts, which are particularly vulnerable to sunlight). Upload your image to the site, choose a size, and you'll receive the picture in a couple of days. You can also choose between a glossy or matte finish. Prices start at $19.95 for a 5-by-5 inch picture and go up to $619.95 for a huge 40-by-60 inch panel.
Tablet or laptop?
Computing is all about mobility today. Laptops are great for work, while tablets are better at entertaining. Fortunately, you don't have to choose because there are some great convertibles — slim laptops with detachable touch screens that operate as independent tablets.  The Asus Transformer Book T300 Chi is one of the more reasonably priced full-fledged Windows 8.1 models available, starting at $669. It has a 12.5-inch touch screen, Intel's low-power Core M processor, and a keyboard that works attached (in a clam shell laptop mode) or wirelessly via Bluetooth. The base price includes a 128-GB solid state drive, and the whole thing weighs just 3.2 pounds. I found the T300 made for an able traveling companion and the detachable screen was great on flights where I had to give up trying to work in my cramped economy seat.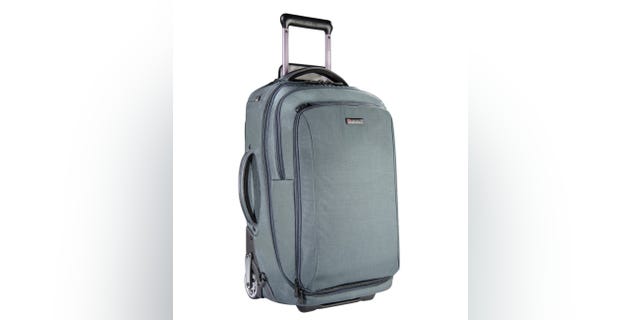 Traveling dads
Flying isn't nearly as comfortable or friendly as it once was. But the right gear for stowing your gear can make the fight for overhead bins less rough. The $400 ECBC Pegasus looks like a standard 22-inch roll-on-board but has a few tricks hidden in its sleeves. In back, there's a sleeve that conceals two straps so that the luggage can used as a backpack when you really have to hoof it. In front is a compartment designed to hold tablets, smartphones, and a 15-inch laptop. To protect it all, the Pegasus has extra foam bolsters and a portable battery for your phone or tablet. In numerous trips over the past year, the Pegasus' 1,000 denier nylon case proved extremely durable and all of its hardware and zippers remained intact despite some significant airline abuse.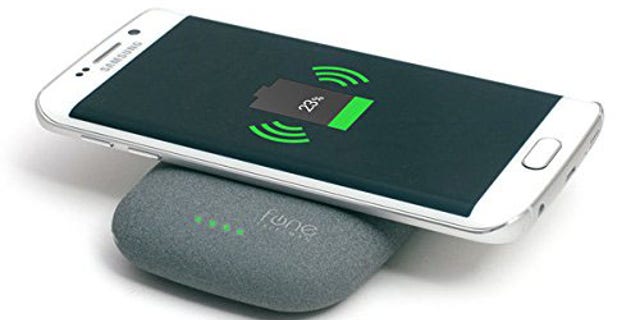 Going wireless
We may have wireless phones, but we're still stuck plugging the darn things in to charge them. The $80 Fonesalesman QiStone+ at least does away with the phone cable. The wireless phone charger plugs into the wall and then you just lay your phone down on top of it to start charging. Any phone that uses the Qi wireless charging standard, such as the iPhone 6 and Samsung Galaxy S 6, will work with the charger. Better still, it unplugs to double as a backup battery for your phone.