Hackers Hit Washington Post, Affecting 1.27 Million Users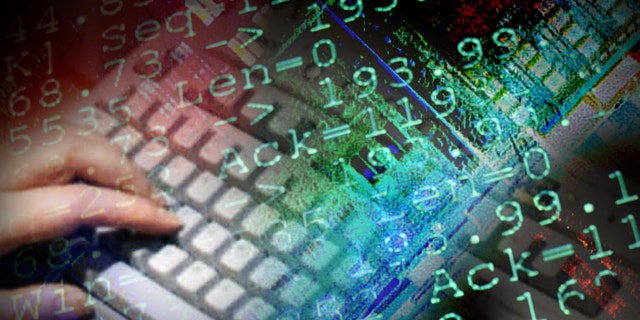 NEWYou can now listen to Fox News articles!
Washington – Hackers tapped into an online jobs database maintained by Washington Post Co.'s flagship website, affecting more than a million user IDs and emails and marking the latest virtual assault on government agencies and corporations, DJ Newswires reported Thursday.
In an email Wednesday evening, the media company informed users of its jobs board that an unknown third party had gained access to certain user IDs and email addresses over two separate incidents in June. No passwords or other personal information were accessed, according to the company.
The incident affected roughly 1.27 million users' IDs and email addresses. Washington Post said it is reviewing the attack with law enforcement and conducting an audit of its jobs site.
The attack follows a spree of online break-ins that have targeted governments and corporations across the world. Earlier this week, a computer hacking group claimed to have defaced 74 Turkish government websites. Hackers have also taken aim at Sony, the US Senate and AT&T, among others.