Hackers Claim Third Attack on Arizona Police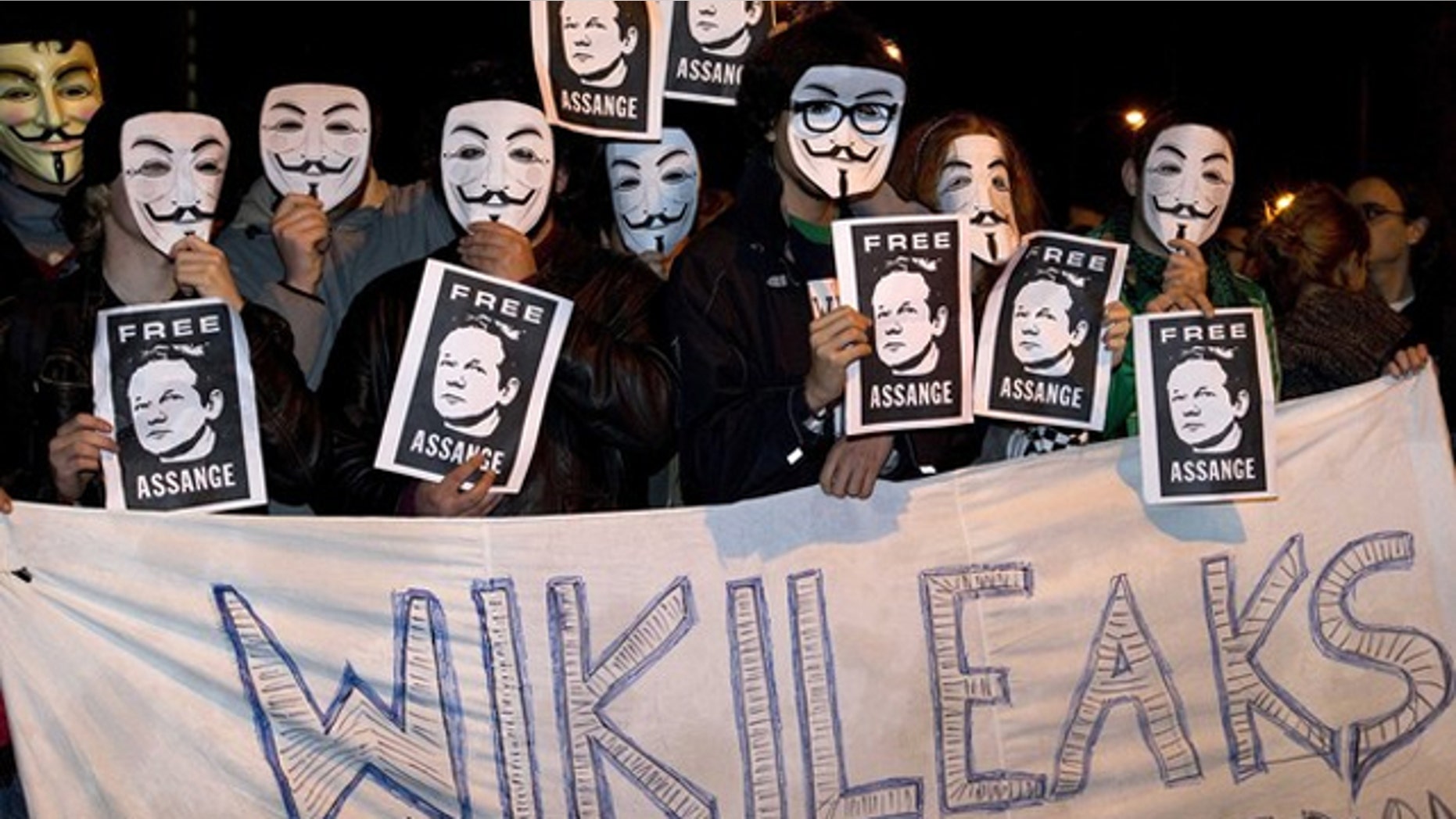 PHOENIX – A computer hacking group Friday posted a new batch of personal details about Arizona law enforcement officers, marking a third attack on the state's police and an escalation of a spree of cyber break-ins.
#AntiSec, an online movement comprised of parts of the Anonymous vigilante group and the Lulz Security hacking collective, posted emails and user information as part of the attack on Arizona authorities. The attack has now stretched for two weeks.
The group also claimed to have defaced eight websites associated with Arizona police groups. The websites were not responding early Friday, suggesting they had been taken offline.
As in earlier attacks, AntiSec said the new intrusions were prompted by Arizona's controversial SB1070 immigration law. The hackers were believed to have used peer-to-peer software on one police computer to grab user names and passwords used for further access.
"Let this third and crushing blow against Arizona police send a strong message to the ruling class around the world," the hackers said in a statement. "You will no longer be able to operate your campaign of terror against immigrants and working people in secrecy."
A spokesman for the Arizona Department of Public Safety said authorities were aware of the new attack and that an investigation was ongoing.
The attack came amid a broader spate of digital break-ins targeting governments and corporations. Japanese technology-and-media giant Sony, the US Senate, telecommunications giant AT&T and other government and private entities have been breached.