Grieving dad slammed Facebook after 'sick sadist' trolled him about his dead daughter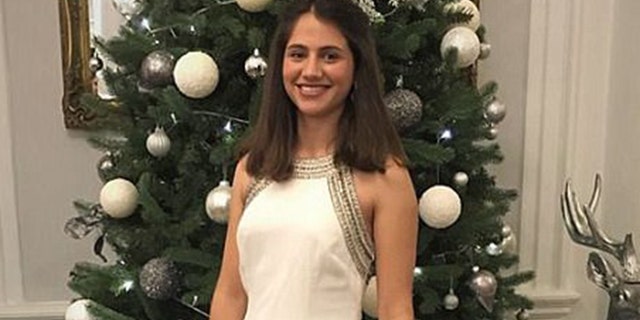 A grief-stricken British father lashed out at Facebook after a "sick sadist" admitted that he posted derogatory material about his dead young daughter.
Paul Hind, 38, called Olivia Burt, a 20-year-old student at Durham University who died from head injuries after an accident outside a local nightclub in February, a "sex worker" and "prostitute" on the social network, according to Yahoo News.
A court on Thursday learned that Hind doctored an image of the deceased woman and posted pictures of "clearly terminally ill" children on her Facebook page in April.
Yahoo News reports that Nigel Burt, of Hampshire, said that Hind's actions were a "desecration" of his daughter's memory.
Hind reportedly admitted to four separate offenses of conveying false information that was indecent or grossly offensive relating to four dead people.
FACEBOOK 'SORRY' AFTER REMOVING PICTURE OF NAKED, STARVING CHILDREN POSTED BY ANNE FRANK CENTER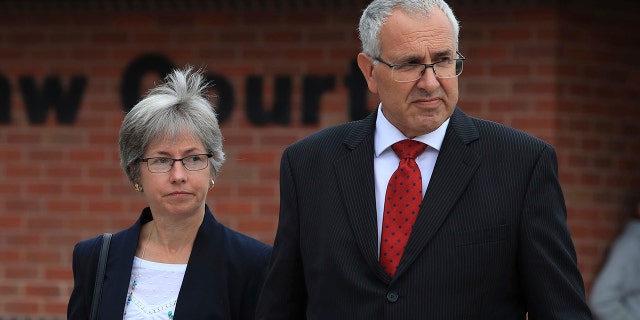 "The person who carried out this trolling can only be described as a sick sadist who knows that they are adding to our anguish and gets enjoyment out of this," the girl's father said.
Although the posts have now been taken down, Burt said that his family was concerned they could reappear on a different platform.
The grieving father added: "We would also like to say that our dealings with Facebook have compounded our misery."
Burt claimed the social media giants tend to focus on individual posts and not "overall trolling," describing that method as "hopeless."
Facebook told Fox News that it disabled Hind's account for violating the social network's Community Standards. "We do not allow bullying or harassment on Facebook nor do we allow people to misrepresent themselves on the platform," explained a spokesperson, in a statement emailed to Fox News. "We're concerned about any abusive behavior, and have made efforts to promote an environment where everyone on Facebook can connect and share in a safe and respectful environment."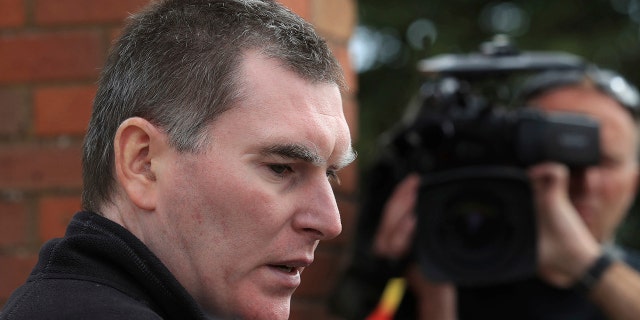 According to its Community Standards, Facebook will remove content that "purposefully targets private individuals with the intention of degrading or shaming them." This includes images that are altered to degrade private individuals.
Hind also targeted a tribute page for Hannah Witheridge, 23, who was killed on the Thai island of Koh Tao in 2014.
FACEBOOK CONTINUES TO GET HIT, AS TEENS LEAVE IN DROVES
The other counts related to the deaths of Joe Tilley, 24, and Duncan Sim, 19.
District Judge Kate Meek sent the case to Newcastle Crown Court for sentencing on Sept. 27 and passed along her "deepest condolences" to the Burt family for the loss of their daughter.
Hind said he was "deeply sorry" for his actions and that he had done them in a bid for attention.
"All I can say to the families for the actions I have committed is sorry, that is all I can say—sorry," he added. "I don't expect them to accept any apology from me whatsoever for what I have done."
Fox News' James Rogers contributed to this article.