GPS tests were rigged, Lightsquared claims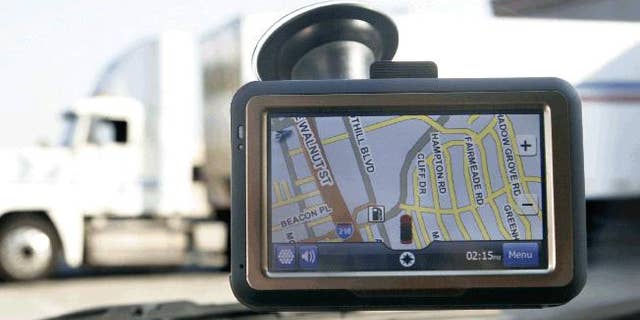 LightSquared and former FCC chief engineer Edmond Thomas on Wednesday said the GPS test devices that were used by a government agency to test its new network were rigged by "manufacturers of GPS receivers and government end users to produce bogus results."
The company said that devices from GPS manufacturers, which have claimed LightSquared's network interferes with GPS communications, were "cherry picked" in secret and that independent authorities were not allowed to partake or oversee the tests or test results. In addition, LightSquared said the tests focused on obsolete technology that is only used in "niche market devices" and that are "least able to withstand potential interference" from wireless networks.
After a list of the test devices was released to LightSquared, the company found that the only mass market device that reportedly failed the government's tests -- which were run by the National Space-Based Positioning, Navigation and Timing Executive Committee (PNT EXCOM) -- actually "performed flawlessly during Technical Working Group" testing. The government also reportedly tested LightSquared's network at a power level that is 32-times greater than the level at which it will actually operate.
LightSquared is relying on FCC approval to solidify a contract with Sprint to help build out the carrier's 4G LTE network. Sprint most recently gave LightSquared an additional 30 days to gain FCC approval, but the government has said none of LightSquared's proposed fixes will help it gain approval.
"Transparency is the only way taxpayers can be assured that the testing process is not manipulated to benefit one particular set of self interests," the company said in a statement on Wednesday.
"LightSquared is confident that a fair process will allow the company to move forward with its plan to deliver wireless broadband to hundreds of millions of consumers."
This content was originally published on BGR.com
More news from BGR:
- Google censors homepage, urges people to fight SOPA and PIPA
- Do Android activations make Google $10 million each day?
- iPad sales may approach $50 million in 2012