Government requests for Facebook data up 27 percent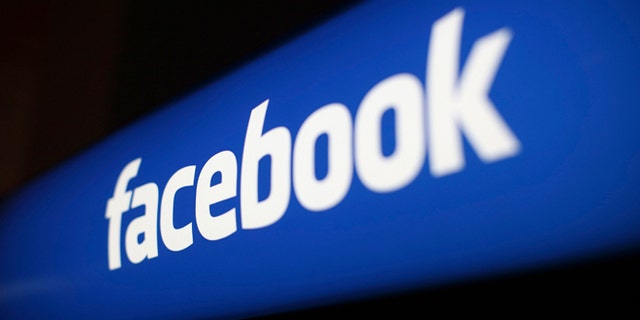 Governments worldwide requested Facebook users' data nearly 60,000 times in the first half of 2016, a 27 percent increase over requests made in the second half of 2015, according to a Facebook bi-annual report published this week.
In addition to government requests for user data, the report details which content Facebook restricts for violating local laws. The company says it studies each request carefully to determine whether or not it has merit, especially in emergency cases where imminent risk of serious injury or harm is involved. It ultimately handed over data in 80 percent of cases.
The 27 percent jump for the latest reporting period compares to a 13 percent increase between the first and second halves of 2015, and 18 percent growth between the second half of 2014 and the first half of 2015. The majority of the requests came from law enforcement agencies in the US. Of those, the most common were related to search warrants—13,742 out of 23,854.
Other categories in the US included subpoenas and IP address traces. There were also up to 499 secret requests made for data under the Foreign Intelligence Surveillance Act (FISA). Companies are prohibited from disclosing detailed figures for FISA requests, and they must delay reporting the aggregate figures for at least six months.
Facebook reported an 84 percent decrease in worldwide requests to remove content that violated local laws, although the social network attributes most of the requests from the previous period to restrictions of a single image from the November 2015 terrorist attacks in Paris.
"We do not provide governments with 'back doors' or direct access to people's information," Facebook Deputy General Counsel wrote in a blog post. "We'll also keep working with partners in industry and civil society to push governments around the world to reform surveillance in a way that protects their citizens' safety and security while respecting their rights and freedoms."
This article originally appeared on PCMag.com.