Google Working on Pay-Per-View Movies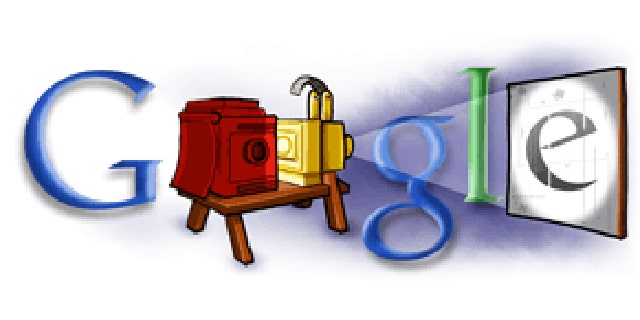 It's taken the better part of a year, but Google's discussions with major movie studios about a YouTube pay-per-view movie service are coming to fruition.
The Financial Times claims that by year's end we could see YouTube transform from an online destination for user-generated content into a full-fledged, international on-demand movie service.
Rental prices haven't yet been set, but sources told the FT that newer film titles would cost about $5 -- a bit more than the $0.99 to $3.99 YouTube charges for the older films currently available in its fledgling pay-per-view catalog. Presumably, there will be some sort of integration with Google's forthcoming Google TV platform, though details are scant.
The Wall Street Journal reported last year that Google was talking to Lions Gate, Sony, Metro-Goldwyn-Mayer and Warner Bros. about charging for titles on YouTube, even new films. In some cases, these titles might be available on the site on the same day that they come out on DVD, the Journal wrote.
If the company does manage to roll such a service out, we'll soon see YouTube going head-to-head with Apple's iTunes, Netflix and Hulu -- and in a big way. YouTube's reach is already quite broad; with the right deals in place Google could bring a powerful pay-per-view service to the desktop and mobile Web very quickly.
"Google and YouTube are a global phenomenon with a hell of a lot of eyeballs -- more than any cable or satellite service," an executive with knowledge of the plans told the FT. "They've talked about how many people they could steer to this … it's a huge number."