Google Translate warns of apocalypse in bizarre 'end times' message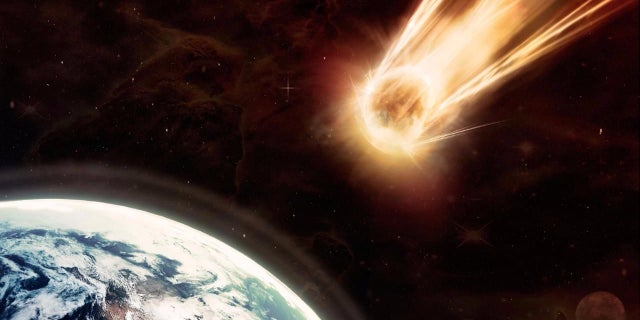 Fears of an imminent apocalypse have been sparked by a mysterious warning from Google Translate.
The language-translation app is telling users that we're "approaching the end times" – and no one's quite sure why.
Typing the word "dog" into Google Translate and translating from Yoruba (a West African language) to English spits out the exact same word, "dog".
But type "dog" 22 times in a row and a sinister message appears instead.
"Doomsday Clock is three minutes at twelve," it begins.
"We are experiencing characters and a dramatic developments in the world, which indicate that we are increasingly approaching the end times and Jesus' return."