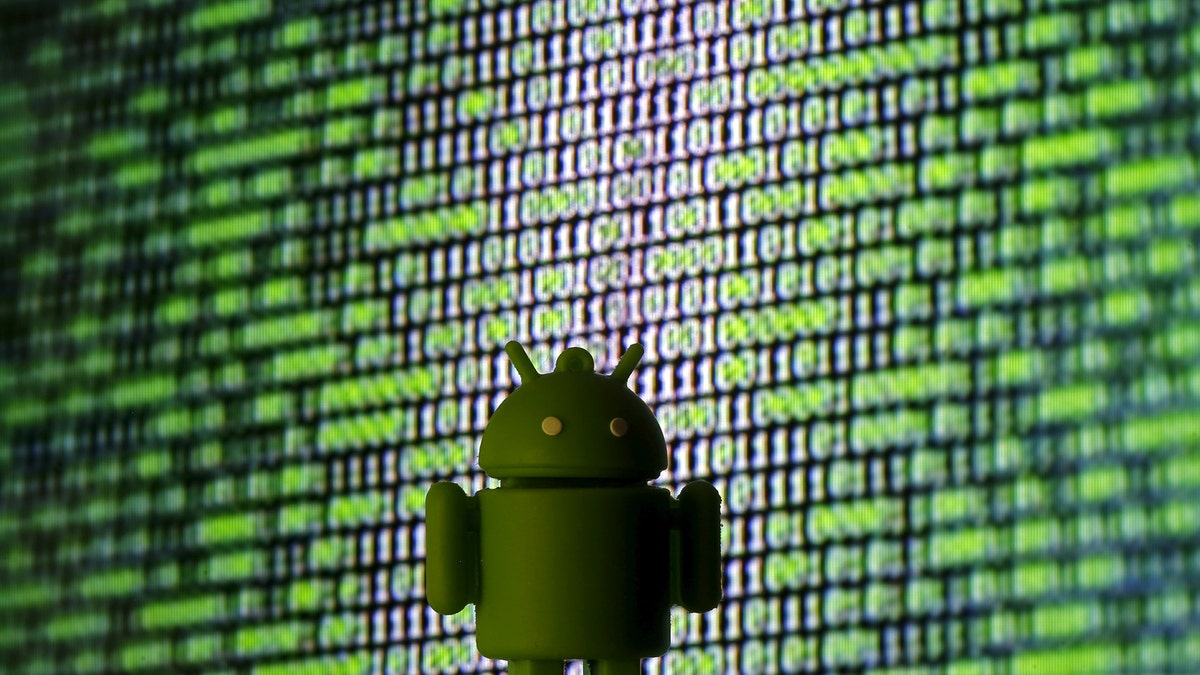 Nobody likes telemarketing and spam calls, but if you own a Pixel, Nexus, or Android One device, you may never again have to deal with them.
9to5Google reports that Google is planning to update its default phone dialer app with a new feature that will send spam calls straight to voicemail. The app already warns users about potential spammers by turning the incoming call screen red, but this new feature goes beyond that.
"When a potential spam call is detected, it will be sent straight to voicemail," 9to5Google reports. "As such, the phone will not ring and you won't be interrupted."
You won't get a notification about the missed call, but a record of it will appear in your call history. If the spammer leaves a voicemail, you'll be able to listen to and/or delete it in the app's voicemail tab.
9to5Google says the feature is slated to roll out worldwide in the coming weeks, or you can get it right now as part of a new Phone app beta program.
T-Mobile last year added a feature called Scam ID that flags "known scam" calls for its wireless users. The feature, which is included in all T-Mobile postpaid plans at no extra cost, will pop up a warning if a call is coming from a number identified in PrivacyStar's database of scam callers. Meanwhile, AT&T in 2016 launched an app called Call Protect, which warns subscribers if an incoming call might be spam.
This article originally appeared on PCMag.com.