Google Adding Channels, Original Content to YouTube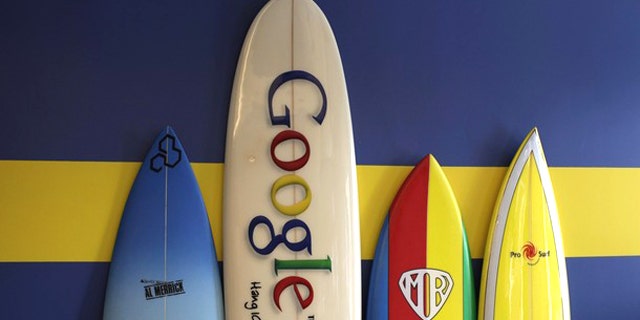 Google is working on a major overhaul of YouTube as it tries to position itself for the rise of televisions that let people watch online video in their living rooms, according to people familiar with the matter.
YouTube is looking to compete with broadcast and cable television, some of these people said, a goal that requires it to entice users to stay on the website longer, and to convince advertisers that it will reach desirable consumers.
The site is planning a series of changes to its home page to highlight sets of "channels" around topics such as arts and sports. About 20 or so of those channels will feature several hours of professionally produced original programming a week, some of these people said. Additional channels would be assembled from content already on the site.
It is planning to spend as much as $100 million to commission low-cost content designed exclusively for the Web, people familiar with the matter said.
The pending changes are a big bet by the world's most-popular video site to push in a new direction. Between the Wild West of user-generated content and the pricier precincts of full-blown TV shows, Google is hoping to carve out a niche of original, professionally produced Web videos that it hopes will cultivate loyal viewers.
A YouTube spokesman declined to comment on the new initiatives. "YouTube saw incredible growth in 2010 and we're excited about the future," the spokesman said.
Read more about YouTube's Channels at FoxNews.com.