Goof Proof Gadget Guide: 5 Great Get-Fit Gadgets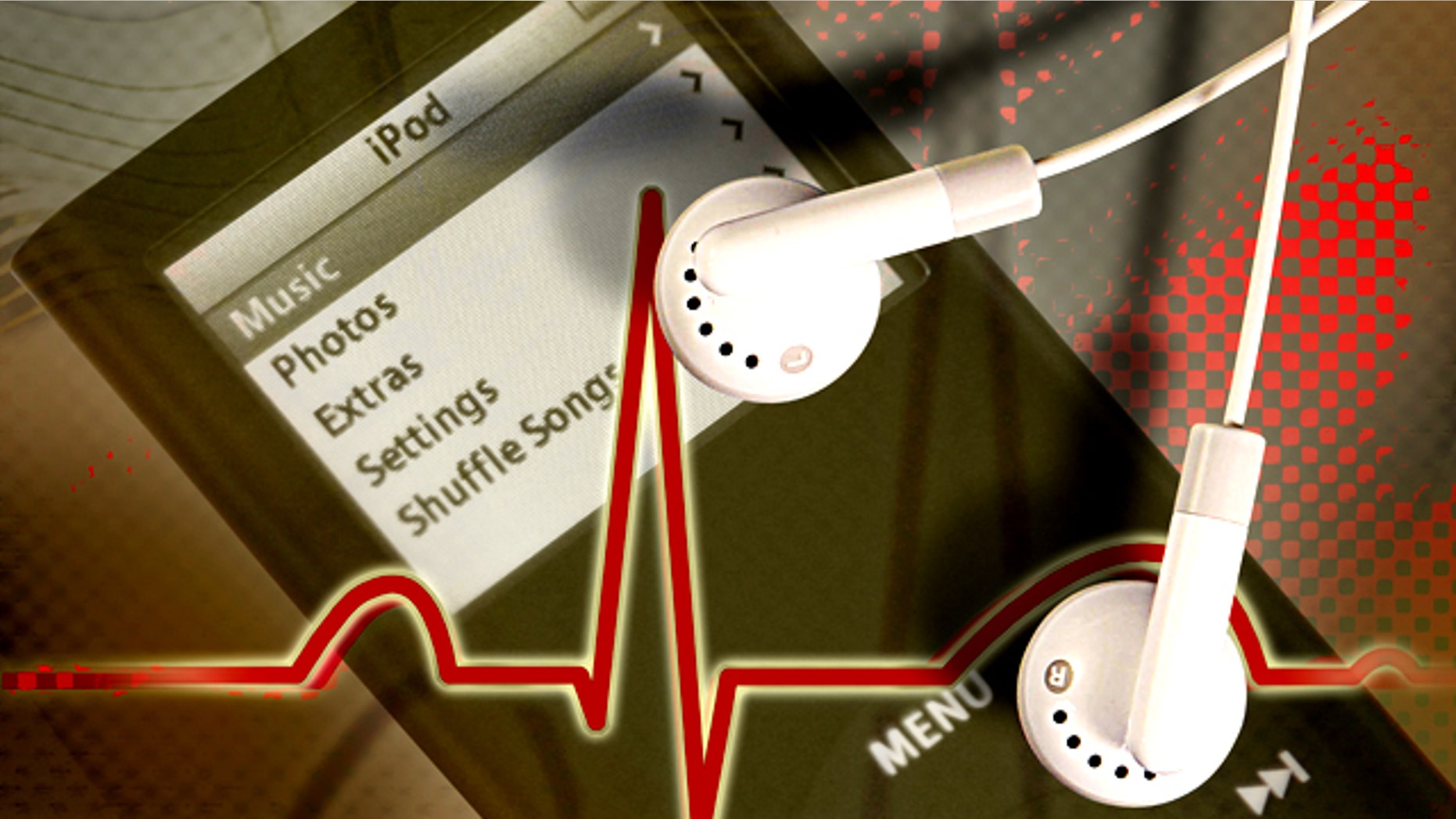 In case you've lost count, we're just three weeks from the end of the first 100 days of 2010: Judgment Day is rapidly approaching.
It will be time to be honest about your progress on your New Year's Resolutions. I'm going to go out on a limb and guess that you've resolved to do something about weight or fitness or some other health-related goal. And I'm going to go even further out on that limb and guess that you haven't made the progress you might have hoped for.
Well, don't give up yet; we've still got time to turn this around before that 100-day milestone. Maybe all you need is a little extra motivation, and we've come up with a handful of great gadgets that may be able to give you the extra push that you need. (Note that we do not endorse any specific claims made by the manufacturers of these products, and as always, consult a health professional before starting any new exercise or health program.)
But one thing's for sure: It is indeed possible to get fitter and have fun at the same time.
Tattletale Scale
You can't evaluate your progress if you don't measure it, and if weight loss is your goal, then you need a good scale. The Withings WiFi Body Scale is smarter than your average scale. It has a nice, large digital readout, and it also can determine your body fat percentage so that it can calculate your body mass index (BMI) for you. But that's just the start.
It automatically recognizes two different users, and can be used to track the weights of up to eight individuals. The scale also has 802.11g Wi-Fi support, and can automatically send your data to a private Web page that you can access with a computer browser or an iPhone app. Since one of the best ways to change behaviors is to share your goals and progress with other people, you can even have the scale automatically post your results to online health services -- even Facebook and Twitter.
Skip the Rope
In every boxing movie from Kid Gallahad to Rocky, you've seen boxers using a jump rope as part of their training regimen. But while it's great exercise, it's not as easy as it looks. How about jumping rope without the rope? The JumpSnap is just a pair of handles with a short line at the end of each one. Twirl the handles while you jump in place, and you get all the exercise without getting tripped up on the rope. And the handles will track your session: time, number of jumps, and calories burned. It can even make the sound of the rope slapping the floor to help you keep time. You can even adjust the weight of the handles to suit your needs.
Tone Up to Tunes
Perhaps you want some entertainment while you workout. There are many MP3 players designed for use while exercising, but the Oregon Scientific MP121  has a number of extra features. In addition to its 1GB storage and FM tuner, it's also waterproof (to a depth of 3 feet) and shockproof and can function as a stopwatch. It also is a pedometer so that it can keep track of your workout. It even comes with a pair of waterproof earphones so you can listen while you swim, so you can use it even if you're training for a triathlon.
Workout Monitor
Pedometers are fine if you're walking or running, but they don't measure other activities accurately. Some devices use multiple sensors to track your exercise, such as the bodybugg. Strap this device to your upper arm, and it will rely on its accelerometer to measure your motion in different directions, and not just the steps that you walk or run. It also measures the galvanic skin response, which is affected by how much you sweat. And it can even sense temperature changes, such as the heat produced by your muscles when you exercise. You can then upload the data to your personal Web site (a monthly subscription is required) to analyze and track the results. You can also buy an optional watch that can display real time results as you exercise.
Many a Mile to Go
If you want a really accurate measure of how far you've gone, get some help from a constellation of satellites. Garmin has squeezed a GPS received into a wristwatch that can also do a lot more for your exercise tracking. The Forerunner 405 times your workouts, and can send your results to your PC over a wireless connection. With an optional chest band, it can even monitor your heart rate so that you can make sure you're within your target range. You can also program it to give you a virtual opponent so that you can see if you're running ahead or behind of your goal. Since it knows where you are, it can automatically time individual laps as well. Garmin also offers optional sensors including a foot pod for indoor use (when the watch can't access the satellite signals) and a speed/cadence sensor for cycling. And best of all, there is no charge for using the online Web site to track your progress, including maps of your runs with detailed data such as speed and elevation.
Alfred Poor writes the daily "HDTV Almanac" about home entertainment technology. He spends the rest of his time surrounded by gadgets.