Girls' team booted from finals over Snapchat photo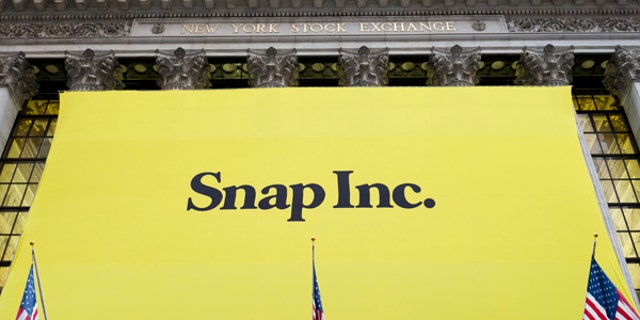 Note to the victors: it's best to keep your gloating off social media. So learned a Virginia softball team about to take the national stage in the televised Junior League World Series, reports the Richmond Times-Dispatch.
The Atlee Little League softball team of Mechanicsville was disqualified from competing after six team members flipped the bird at their opponents in a Snapchat post following the win that sent them to the championship.
"Watch out host" was written on the snap, referencing Kirkland, the host team that the Atlee players beat. A Little League spokesperson called the team members' behavior "inappropriate" and said they violated the league's policies regarding "unsportsmanlike conduct" and "inappropriate use of social media." The Atlee team's coach was not pleased with the decision.
"It's a travesty for these girls," he said of the 12- to 14-year-olds on his roster. "Yes, they screwed up, but I don't think the punishment fit the crime." Per the Washington Post, he also asserted that the ill-advised social media post may have been in retaliation to "several incidents of harassment" his players underwent from the rival team.
Atlee Little League chief Jamie Batten condemned the social media post but said the situation would be further investigated. "As all young athletes are trained to do, they will brush themselves off after a loss, and try again, after having learned a most valuable lesson." The Kirkland team went on to play in the championship game following Atlee's disqualification and ended up losing 7-1 against USA Central.
(This man ended up in jail over a Facebook photo.)
This article originally appeared on Newser: Girls' Team Booted From Finals Over Snapchat Post