Galaxy S8 release date: Late April, but when?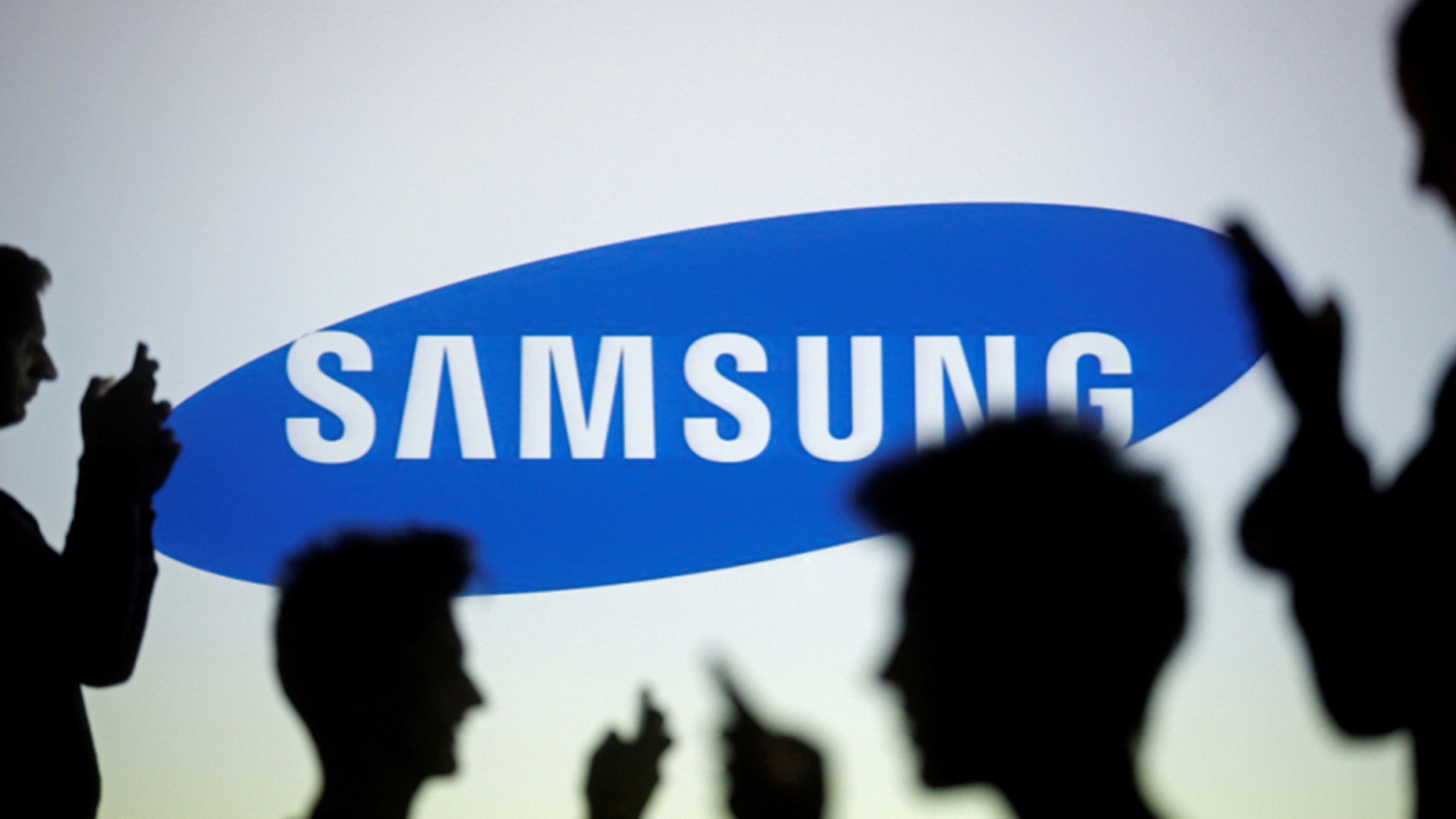 The Galaxy S8 should hit store shelves in April, but there's some debate as to exactly when.
Samsung has confirmed it will unveil the phone at a special New York event on March 29. While the company isn't sharing many details, its invite to the event showed a silhouette of a smartphone with two small bezels at the top and bottom, suggesting the device will indeed feature a curved screen that could be substantially bigger than last year's Galaxy S7.
According to a recent report from ETNews, Samsung's highly anticipated smartphone will be available for sale globally on April 21. However, a separate report from VentureBeat says the release of the Galaxy S8 has been pushed back a week to April 28.
According to the latest Galaxy S8 rumors and leaks, the Galaxy S8 could be the new Android phone to beat. The handset will feature a slick, nearly borderless design that features a virtual home button in place of physical keys. You should also expect a blistering Snapdragon 835 chip and a special dock that lets you use the S8 as a desktop PC.
Samsung's flagship should also feature an advanced virtual personal assistant called Bixby, which could rival virtual assistants such as Siri and Alexa. If the mounting number of device leaks are correct, Bixby would be activated by a dedicated button on the side.
However, instead of offering a virtual fingerprint sensor through the screen, Samsung is said to be planning to move the physical fingerprint sensor to the back of the handset next to the camera lens. That could lead to smudging.
Perhaps most notably, Samsung is planning a big-screen modification to the Galaxy S8. While the Galaxy S7's screen sizes weren't tiny, the Galaxy S8's displays could be downright huge. Specifically, rumors say the Galaxy S8 could feature a screen size that measures 5.8 inches. The Galaxy S8 Plus could deliver a 6.2-inch screen size, according to reports.
That's not to say the Galaxy S8 won't have any competition when it hits shelves.
LG recently unveiled the LG G6, a handset that delivers a big screen with an 18:9 aspect ratio, a water-resistant design and dual-lens camera. HTC is also trying its luck again in the smartphone market with the U Ultra handset, which offers a Sense Companion AI assistant of its own.
But the Galaxy S8 should be able to steal the spotlight come April 21 or April 28. We'll keep you posted on the final release date, specs and price.