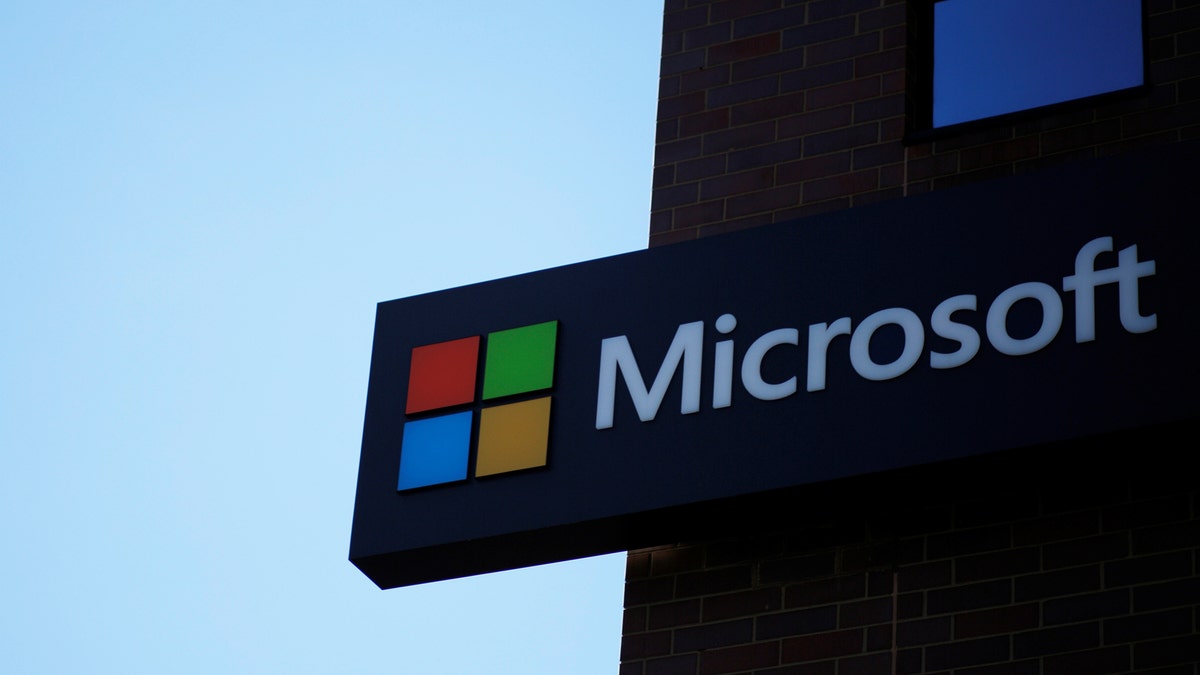 For years, people have grumbled about the price of software. Adobe products have always been expensive, and many customers were agitated when the company shifted to "Creative Cloud," which meant a monthly or annual subscription. Meanwhile, Microsoft Office is a staple for computers everywhere, but the price tag often irritates people who just want a decent word processor.
Luckily, there are lots of free substitutes, and there are plenty of reasons people turn to them. Some folks just can't afford mainstream software, or they're starting new businesses and don't want to invest in expensive programs that they can essentially get for free. Others are trying out new media for the first time, such as digital photography, audio or video, and they want to learn the basics before buying expensive packages.
Whatever the reason, there's a wide range of software alternatives. In years past, "alternative" programs usually meant "lousy." You'd end up with something buggy, watered-down and incompatible with other services. But that's no longer the case. Many programs
are nearly as sophisticated as their expensive inspirations, and some users might argue that these offerings surpass them.
Here's a list of costly and popular programs and their many free alternatives.
Microsoft Office
For decades, Microsoft Office has dominated homes and businesses around the world. The Office suite has everything you need: a word processor, spreadsheets, presentations and email.
But many customers and college-bound students are surprised when their new Dell or HP doesn't have Office installed. They've already shelled out money for a new computer, and now they have to spend another $150 for the software to make it useful.
That's where LibreOffice comes in. This free, open-source software has what Microsoft Office has, plus some perks, such as templates and extensions. The word processor, called "Writer," can handle Word documents, and the rest of the LibreOffice suite can upload and modify files from their corresponding Office programs.
Click here to learn more about LibreOffice.
Microsoft Publisher, Adobe InDesign
If you're a professional designer, you've probably invested in heavy-hitting software like InDesign, because that has become the industry standard. But if you're good at making brochures or
newsletters, and you don't want to subscribe to Adobe Creative Cloud, consider Scribus. The program gives you all kinds of easy-to-use design options, from business cards to magazines.
Click here to learn more about Scribus.
Microsoft Outlook
Outlook is very handy for electronic communication, and entire organizations turn to this program to support their email servers. But Mozilla's Thunderbird is a free, powerful, lightweight email service that easily rivals its Microsoft counterpart.
Click here to learn more about Mozilla Thunderbird.
Quicken and Quickbooks Pro
Business owners are going to want the best accounting software. For complex number crunching, you want something powerful and intuitive, and Quicken and Quickbooks Pro are pretty much that.
But for personal finances, you may enjoy AceMoney Lite, a free program that handles investment tracking, bill reminders and general checkbook balancing. This program is designed for individual households, so you don't get bogged down in abstruse functions you don't need. Click here to get AceMoney Lite.
There's also GnuCash, which is great for home budgets but can maintain serious bookkeeping as well. If you need a free program for invoicing, accounts receivable, payroll and shipping, GnuCash is equipped to tackle all of these as well.
Photoshop
Let's face it: Photoshop is an overwhelming program, and unless you're a graphics pro who is really particular about your photos, or you want to manipulate your images in clever ways, there's no reason to have all those powerful features.
A free alternative is GIMP, which enables you to heavily edit photos, create original artwork and even help design websites. GIMP will never be as respected as Photoshop, but the software is very impressive and similarly complex.
If it's too complex, that's not a problem. Click here for free photo editors that are beginner-friendly.
Pro Tools
As more people record their own songs and podcasts, fledgling recording artists all want to know: How do they edit their work to make it presentable? Most people aren't satisfied posting raw sound files to the internet, but Pro Tools and Audition are expensive.
The reigning champion, after all these years, is still Audacity. This free, open-source software has helped many people make the transition into digital audio. It doesn't have the options of Pro Tools, but you'll learn the basics of setting levels and mixing tracks. For simple projects with strict budgets, Audacity is a great option.
Avid and Premiere
What do "The King's Speech," "Bruce Almighty" and "Road to Perdition" have in common? They were pieced together with a video editing program called Lightworks. Many Hollywood editors swear by it, and although they used the professional edition, the basic version of Lightworks is available for free.
Considering how expensive video editing software can get, Lightworks is a shocking alternative to blockbuster programs like Avid and Premiere.
Click here for more information about Lightworks.
What are some other deals you can find on software necessities? Be sure to listen to or download my podcasts, or click here to find it on your local radio station. You can listen to the Kim Komando Show on your phone, tablet or computer. From buying advice to digital life issues, click here for my free podcasts.
Learn about all the latest technology on the Kim Komando Show, the nation's largest weekend radio talk show. Kim takes calls and dispenses advice on today's digital lifestyle, from smartphones and tablets to online privacy and data hacks. For her daily tips, free newsletters and more, visit her website at Komando.com.