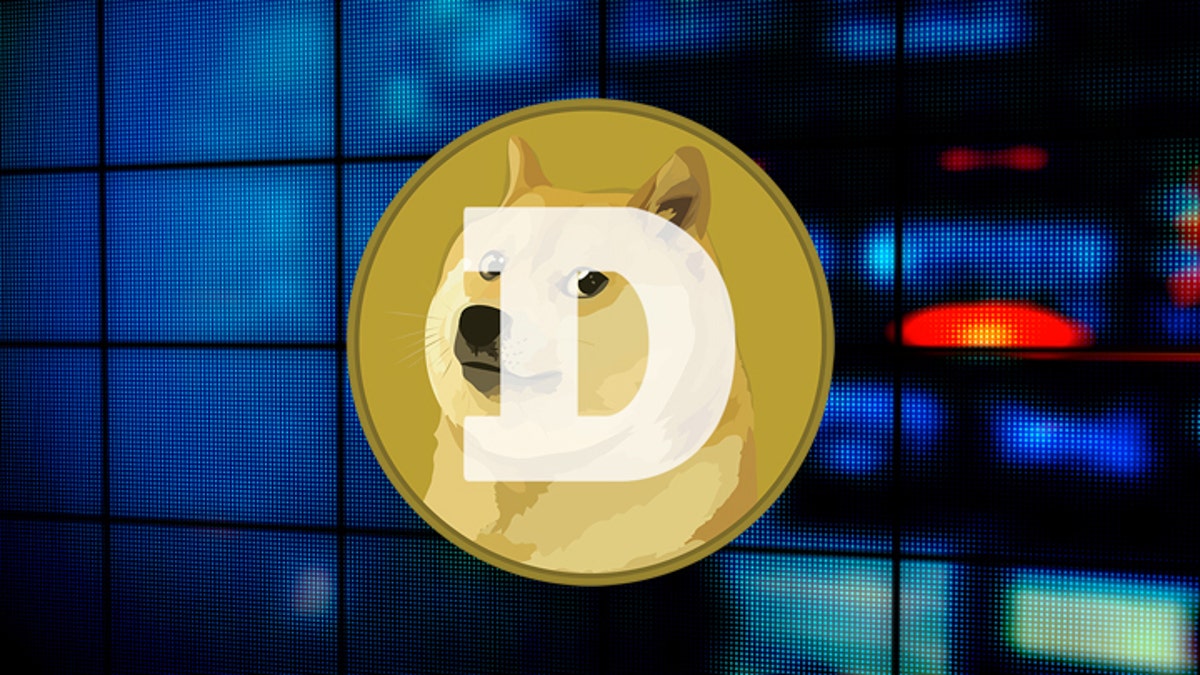 An Australian porn star is looking to accept Dogecoin, a new virtual currency, on her website.
Angela White posted a plea on the social sharing website Reddit for help setting up a payment system on her "not safe for work" site that would allow viewers to pay in Dogecoin. Dogecoin is a virtual currency similar to Bitcoin, but with a more light-hearted attitude (the mascot is a Shiba Inu, inspired by the popular meme).
"I was never really interested in cryptocurrencies until Dogecoin made it much fun and so community," White wrote.
[youtube avbNnxYNTtU]
Dogecoin Foundation member Ben Doernberg spoke to Fox News' Ashley Dvorkin about what makes the virtual currency unique.
"I think there are over 100,000 people who are using it. The Dogecoin subreddit is almost at 70,000 people now," Doernberg said. "It's been amazing to watch, but I think the fact that it started as a light-hearted, welcoming community has been what's made it so successful."
Redditors recently raised funds to send the Jamaican bobsled team to the Winter Olympics in Sochi.
When asked about White's request to accept Dogecoin as payment for porn, Doernberg said it was an "interesting" proposal.
"Our subreddit really prides itself on being open and welcoming to everybody," Doernberg said. "We feel like, it's a currency - the way some people spend their dollars at church, others spend it in less savory places and ultimately, it's not up to us to decide."
Click the video above for the full interview with Ben Doernberg.