Fox News and Google to Host GOP Presidential Debate on Sept. 22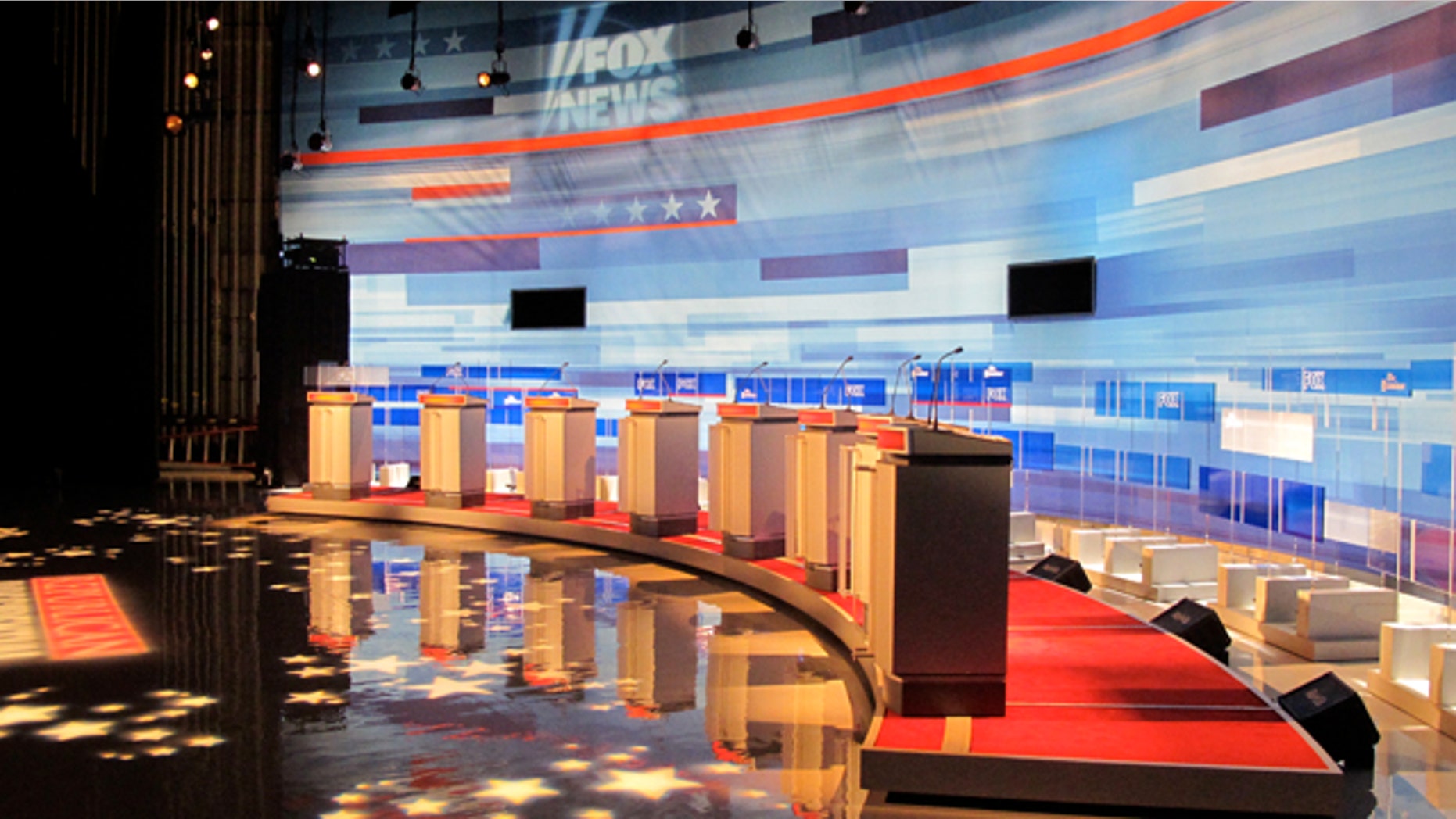 Fox News and Google announced today that they will present a presidential debate on Sept. 22 from 9:00-11:00 p.m. ET in Orlando, Fla., in conjunction with the Republican Party of Florida.
In making the joint announcement, Michael Clemente, senior vice president of news editorial, Fox News, said, "For access to news and information, it's hard to imagine two more powerful brands than Fox News and Google, which is why we are proud to partner with a leader in global technology. The strength and reach of both should ensure a thorough and engaging debate that anyone can participate in."
Moderated by Special Report anchor Bret Baier with panelists Chris Wallace, host of "Fox News Sunday" and Megyn Kelly, anchor of "America Live," the debate will incorporate video and text questions submitted by the public on YouTube.com/FoxNews.
Viewers will be able to vote on the questions they want the candidates to answer, and Fox News will use the votes to help choose which questions are posed to the candidates. In addition, Fox News and Google will present public data and Google search trends on air to help provide context to the questions and inform the debate throughout the evening.
Steve Grove, head of news and politics for YouTube, said, "We're delighted to give voters across the country this opportunity to ask their questions of the GOP candidates. Through this joint debate with Fox News we hope to bring more voices into the arena to create an informed and lively dialogue about the future of our country."
The Fox News/Google debate will be presented live from the Orange County Convention Center on Fox News Channel (FNC) and live-streamed on YouTube.com/FoxNews, in addition to Fox News Radio, Fox News Mobile, and FoxNews.com.