Former Apple manager going to prison for selling secrets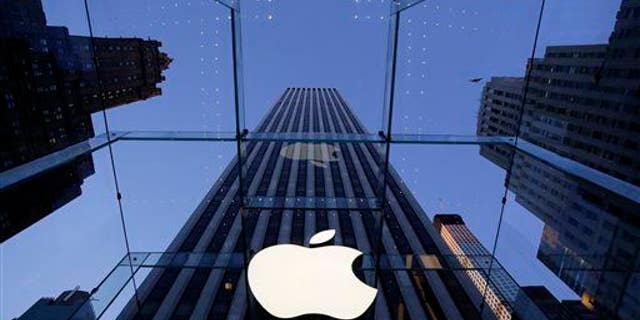 While working as an Apple executive, Paul Devine owned a Porsche Cayenne and held $950,000 across several bank accounts. Only problem: He was getting kickbacks by illegally handing out secrets to Apple suppliers that helped them negotiate better deals with Apple, 9to5Mac and Mac Observer report.
Devine, a former Apple global supply manager, was sentenced last week to a year in prison and fined $4.5 million—a far cry from the 20 years he initially faced and the mere $1 million Apple said it hoped to recover when Devine was arrested in 2010.
Perhaps the bribes he received were higher than initially thought, and he's helped authorities convict others in his scheme, 9to5Mac suggests. Indeed, two former directors of Jin Li Mould Manufacturing company were charged last year with bribing Devine; one was charged on 14 counts of giving Devine $387,600 in the US, Macau, Singapore, and China between 2006 and 2009, the Straits Times reports.
Ars Technica reports an interesting detail: Devine also sold secrets to would-be suppliers for whom an Apple contract "can be a make-or-break moment." Apple uncovered Devine's scheme by looking in the cached email of his company-issued laptop, Mac Observer notes.
Soon after, authorities found big bucks in several of Devine's offshore accounts and in cash-stuffed shoeboxes at his home. (More tech-world drama: Portland is suing to give Uber the boot.)
This article originally appeared on Newser: Former Apple Exec Headed to Prison
More From Newser