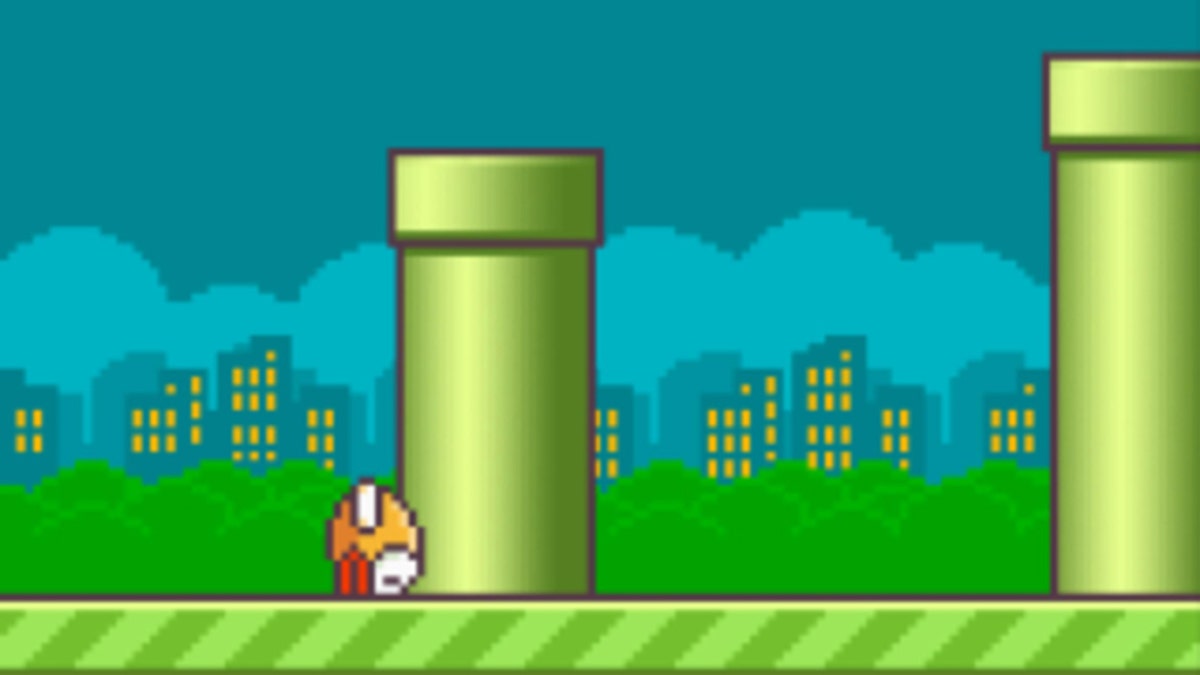 "Flappy Bird" is set to fly its way back into Google and Apple's app stores.
The creator of the popular mobile game, Dong Nguyen, told CNBC Wednesday that "Flappy Bird" will return to the Google Play Store and Apple's App Store in August with new multiplayer capabilities, but it will be less addictive.
Nguyen, who is based in Vietnam, said he was earning $50,000 a day during the peak of the game's popularity earlier this year, but he yanked it from the digital marketplace because he felt too many people were becoming addicted to it.
Nguyen also told CNBC that is he working on more games, including one that has "a guy jumping from building to building."
For those who can't wait until August to play "Flappy Bird" on their phones again, a variety of websites host the game.