FBI Seizes Web Servers, Taking Out Websites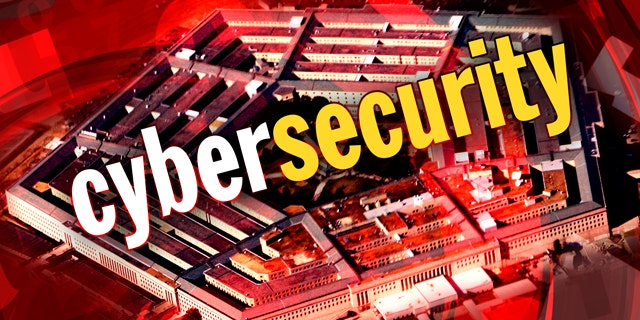 An early hours FBI raid on a datacenter knocked several popular websites offline Tuesday, including the popular blogs Curbed and the Instapaper service.
The raid took place at 1:15 a.m. on DigitalOne's Reston, Va., facility, The NewYork Times reported. A spokeswoman for the FBI declined to confirm the raid to FoxNews.com. But Lockhart Steele, the president of the Curbed network of blogs, told FoxNews.com the FBI was responsible.
Steele said DigitalOne told him an FBI raid was the reason for the service outage. The DigitalOne website remained offline early Wednesday, and the company did not immediately respond to FoxNews.com emails.
The raids came mere hours before the news that a UK teen was charged with computer hacking under the Criminal Law Act and Computer Misuse Act by officers from the UK Metropolitan Police Service's Police Central e-Crime Unit (PCeU).
Clearly has been rumored to be connected with the LulzSec hacker group, which has gained notoriety in recent months for high-profile hacking attacks on the websites of corporations and governments, including the CIA and Sony.
It was unclear what -- if anything at all -- connected the raid and the FBI's ongoing investigation of the hackers.