Faster processors, longer battery life, and more coming to tablets and laptops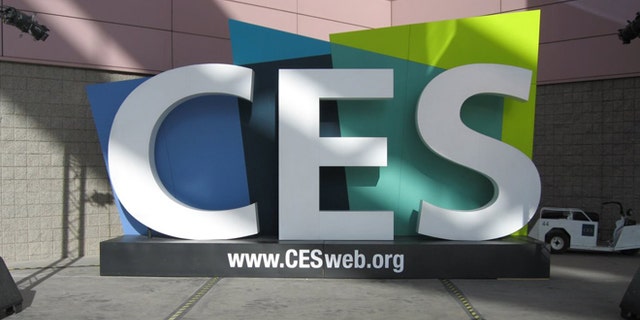 The 2014 International Consumer Electronics Show happens January 7 to 10, and Consumer Reports reporters and analysts will be there in full force. You never know what you might see there—but electronics senior editor Donna Tapellini has a pretty good idea of what to expect for tablets and laptops.
More Android tablets will feature the newest OS—4.4, or KitKat, like the candy bar. And we should see more Windows tablets and laptops, especially detachables and convertibles, with Intel's speedy Atom processor. Expect some welcome news about lower prices, as well.
Take a look at our preview video for more details, and head back often for our full CES coverage.
Find the best tablet or laptop with our buying guides and Ratings.
Copyright © 2005-2013 Consumers Union of U.S., Inc. No reproduction, in whole or in part, without written permission. Consumer Reports has no relationship with any advertisers on this site.