FarmVille creator: 'Pokemon GO' just a fad?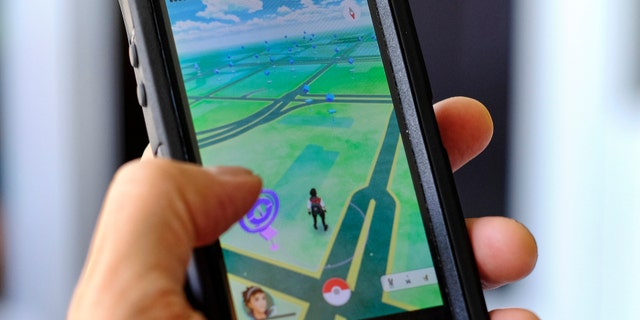 The creator of former Facebook game hit FarmVille says game du jour Pokemon Go may have limited appeal over the long run.
The game, which uses newfangled augmented reality, got a big lift because of old-fashioned word of mouth, says Amitt Mahajan, now a partner of VC firm Presence Capital, which invests in virtual reality and augmented reality. People saw others walking around playing on their phones and wanted in. But that doesn't mean its popularity will last.
He says to really etch itself into the cultural consciousness for years, like Candy Crush and Angry Birds did, a game needs to add new levels or challenges often, and Pokemon may not be able to do that. And he says users could be turned off if they run out of nearby Pokemon to collect.
Still, he says the game will likely retain a smaller group of dedicated players.
A spokesman for Pokemon Go's developer declined to say how many users there were.