Famed Apple engineer details the iPhone's secret history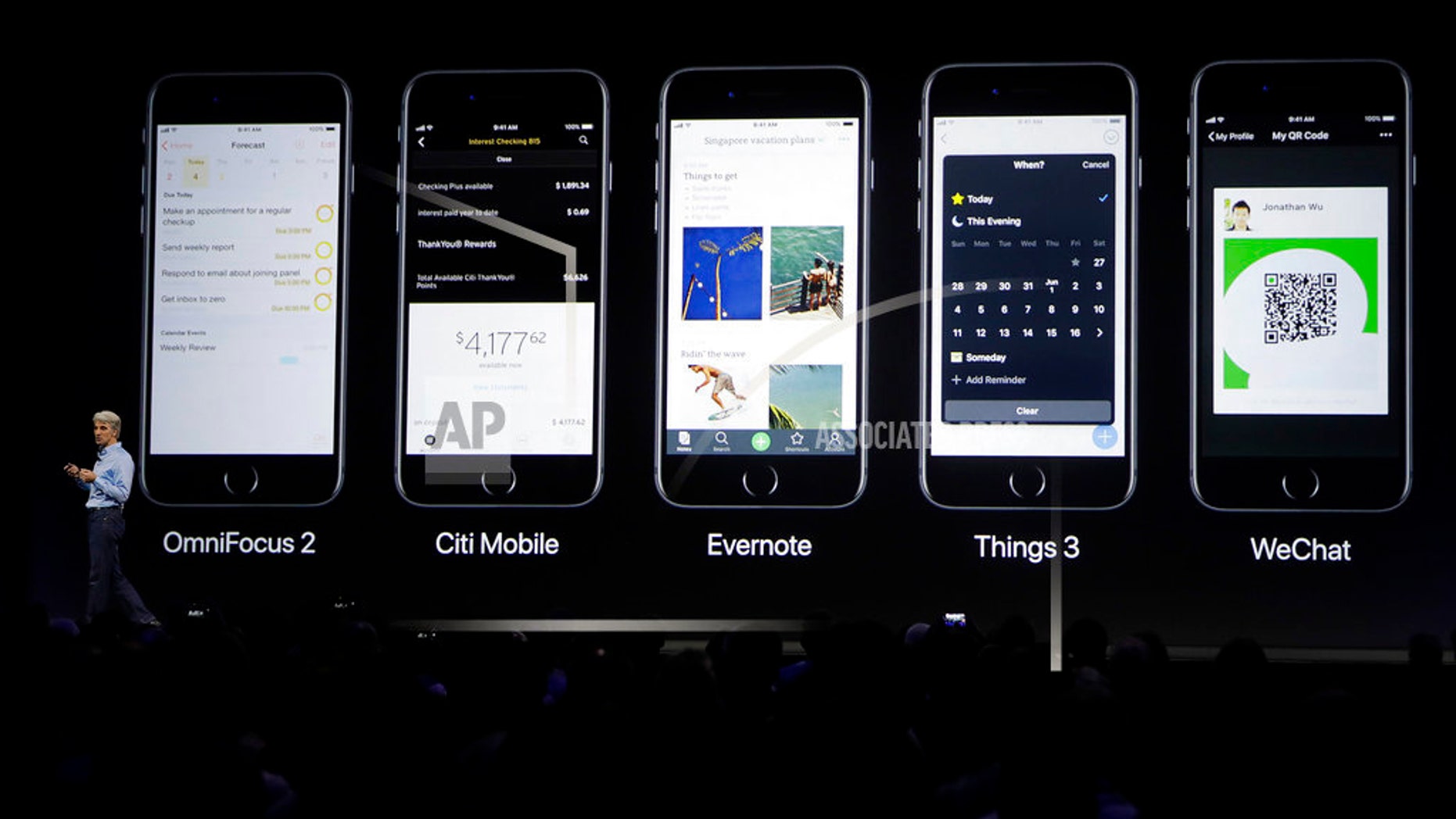 With the 10th anniversary of the iPhone's release this week, a number of Apple engineers who played an instrumental role in the iPhone's creation have been conducting interviews and shedding new light on how Apple managed to create such a revolutionary product in just about two years. Just last week, former Apple executive Scott Forstall -- who arguably had as big a role in the iPhone's development as anyone -- sat down for a wide-ranging interview with John Markoff at the Computer History Museum.
More recently, former Apple engineer Tony Fadell sat down for an interview with Wired and provided us with some fascinating new details surrounding the iPhone's development. One of the more interesting tidbits centers on why we've seen so many varying origin stories regarding the device's initial development.
Touching on this topic, Fadell articulated that Apple back in the mid-2000s was experimenting like crazy before ultimately landing on the iPhone's final design. What's more, Fadell reveals that Apple for a time being tried to develop a touchscreen-based Mac, an interesting tidbit given that Apple executives in recent years have bemoaned the utility of a touchscreen-based Mac.
Fadell also addressed the rumor that Apple was okay with torpedoing the famed Motorola ROKR launch, relaying that such claims are pure nonsense. If anything, Fadell argues that the ROKR was a forgettable device not because of Apple, but on account of Motorola's own limitations.
Apple engineers are notoriously tight-lipped even years after leaving the company. That said, it's always fascinating to see instrumental Apple engineers open up about once secretive projects. That said, you'll definitely want to check out Fadell's full interview with Wired. It's well worth a read.