Fake Girlfriends for Lonely Facebook Users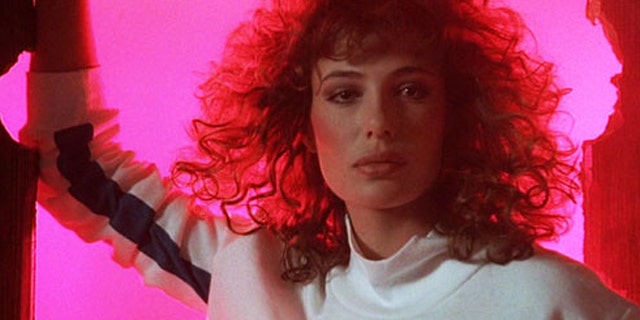 Setting your Facebook relationship status should become even more complicated with the launch of a fake companion service for lonely hearts.
Called Cloud Girlfriend, the service promises users with empty Facebook walls the chance to make their friends jealous.
How does it work? Well, it's not quite as dramatic as the plot of "Weird Science," but it's almost as silly: You describe your dream girlfriend to the company, which then creates a fake profile and starts sending pokes your way.
The instructions on the Cloud Girlfriend website read:
STEP 1: Define your perfect girlfriend.
STEP 2: We bring her into existence.
STEP 3: Connect and interact with her publicly on your favorite social network.
STEP 4: Enjoy a public long distance relationship with your perfect girl.
Digital media specialist Fi Bendall said the startup represented some troubling aspects of online behavior and blurred the line between fiction and reality.
"I think it's a pretty sad proposition to be honest," she told news.com.au. "I looked at it and I felt there was such a real sadness around it in terms of human loneliness."
Though the website has yet to officially launch, the service is already in high demand. It's not clear yet whether the service will violate Facebook's terms of service, which include provisions against stealing other people's identities, but not creating fictional ones.
Read more at News.com.au.