Facebook's Sheryl Sandberg tells critics that Peter Thiel is staying put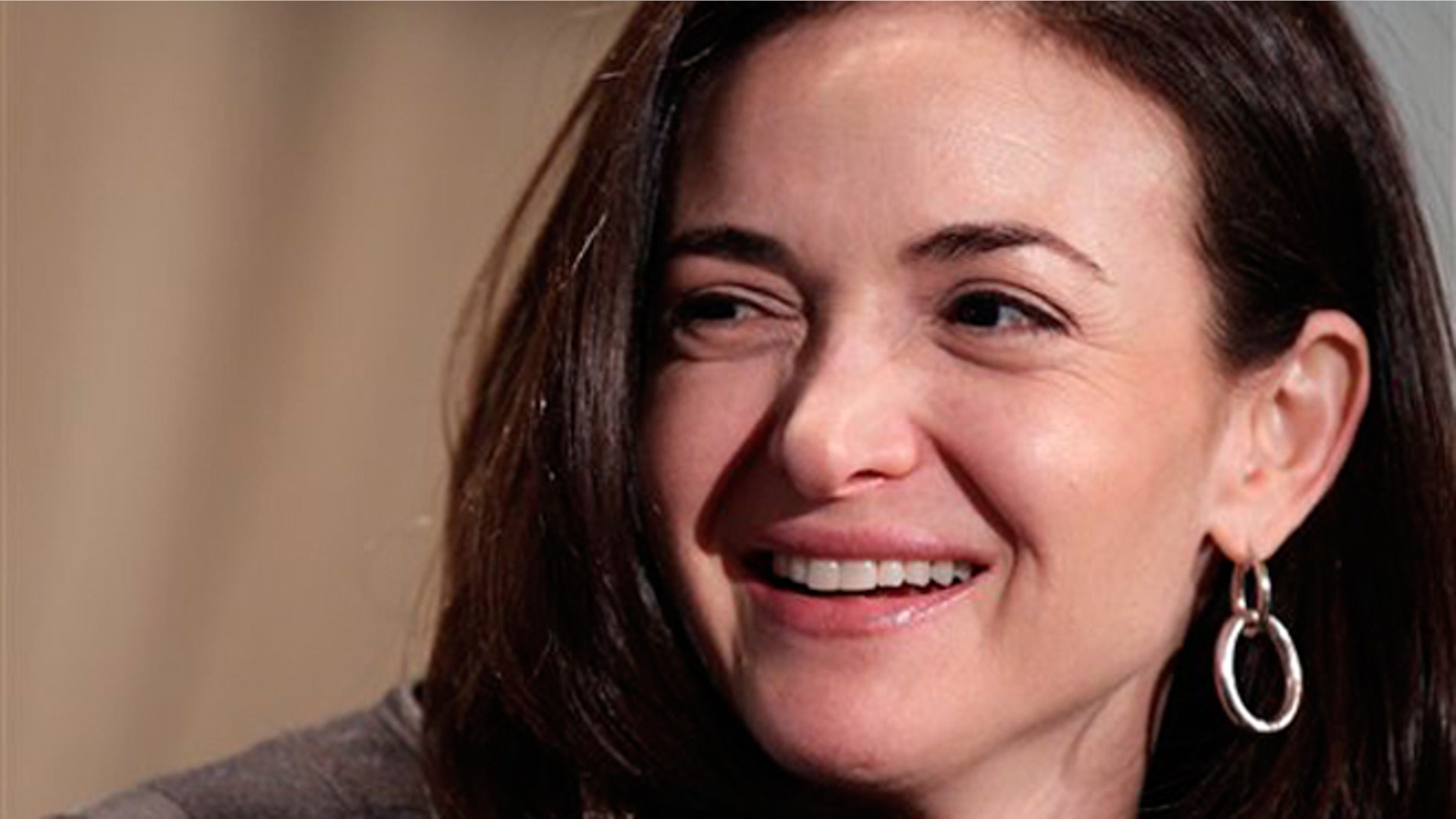 Facebook has finally addressed the Peter Thiel controversy that was threatening to once again drag it in to a media quagmire.
The platform's chief operating officer, Sheryl Sandberg, tackled the issue head-on when it was raised at Recode's annual Code Conference on Wednesday. Despite the recent revelation that Thiel covertly financed wrestler Hulk Hogan's successful lawsuit against news outlet Gawker Media, Sandberg insisted that the Silicon Valley investor would remain a Facebook board member.
"Peter did what he did on his own, not as a Facebook board member. We didn't know about it," claimed Sandberg. "We have very independent board members with very independent thoughts that they share publicly."
She went on to add: "Those strong people make really good board members because they have strong views, and they're not afraid to think differently than other people, which has served Facebook well."
More from DigitalTrends:
The calls for Thiel's dismissal have mainly come from media organizations, which are accusing the billionaire entrepreneur of using his wealth to effectively silence the press. In the lawsuit's aftermath, and following Thiel's defense of his actions, questions began to arise regarding Facebook's stance on the matter. Fresh off the back of a similar free-speech debacle regarding its trending topics feed, Facebook's silence reflected its apprehension over an issue that had some members of the press riled up.
Sandberg spoke of Facebook's existing relationship with the media when quizzed as to how the company would respond if Thiel was methodically suppressing publishers. "It's really hard to answer all of these hypotheticals, but what really matters, is Gawker is getting distribution from us as is the New York Times, as is Fox News, as is Recode," she stated.
She also made reference to the comparisons that were being made to the way Facebook treated board member Marc Andreessen over his disparaging comments about India. Sandberg claimed that unlike Andreessen -- who was publicly called out over his statements by CEO Mark Zuckerberg -- Thiel acted alone, and "not as a Facebook board member."
Asked about her own future, and the rumours surrounding an alleged offer for the role of CEO at Disney, Sandberg stated that she wasn't going anywhere: "I don't want another job. I love Facebook."