Facebook's new TV shows are coming sooner than you thought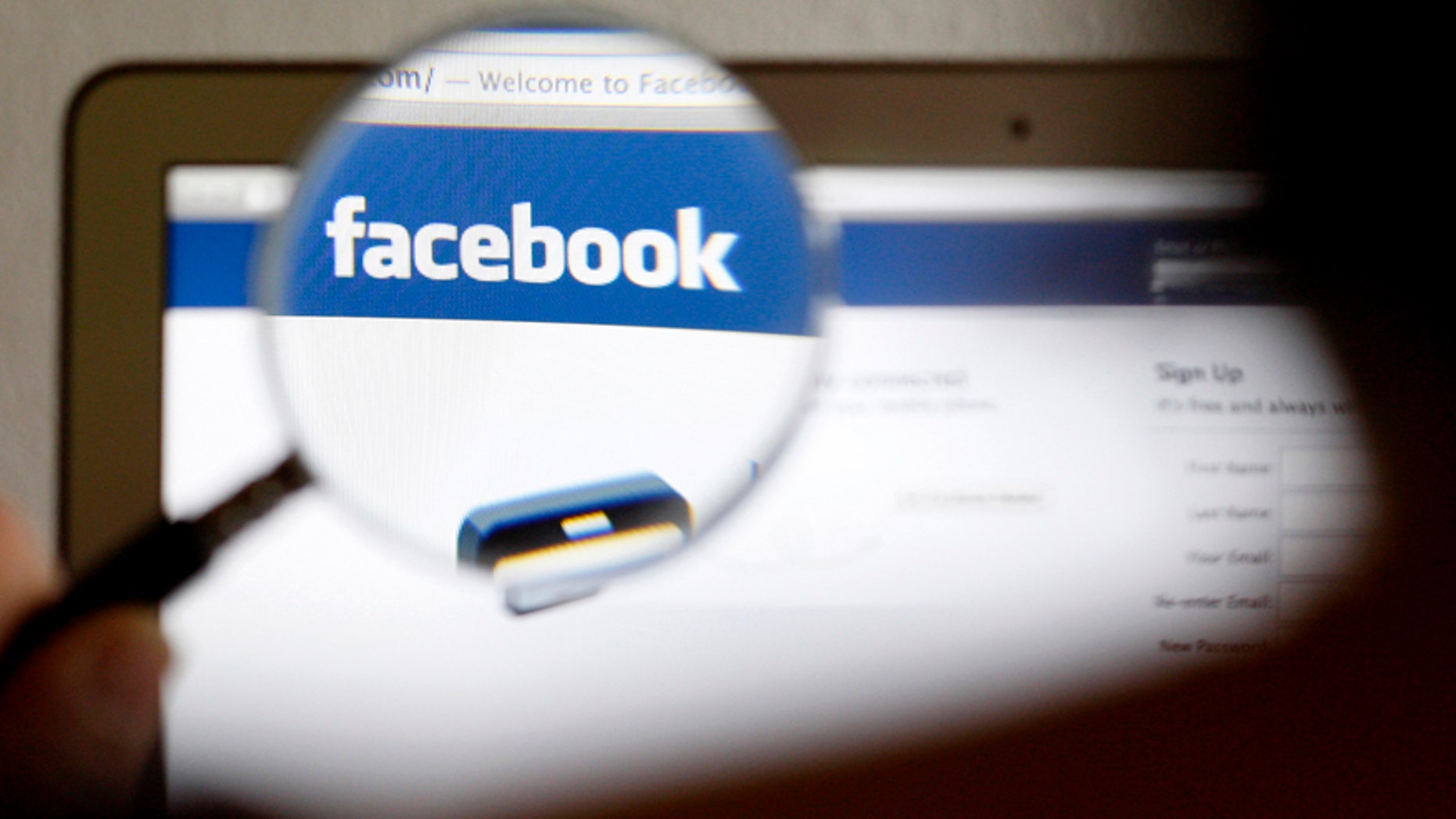 Despite repeatedly denying it was a media company, Facebook is going to have its own version of television.
According to a Bloomberg report, Facebook is slated to have television shows which will appear on the platform, starting in mid-August. Reports previously indicated the offerings were supposed to begin last month.
5 INSIDER TIPS FOR A BETTER FACEBOOK EXPERIENCE
The report notes that it has asked already content partners to hand in their first episodes. These shows are short-form and inexpensive to produce. In addition to the short-form shows, Facebook is also reported to be working on higher-end TV shows as well.
Analysts say there multiple reasons why Facebook wants to increase its video push: advertising and time spent.
"[T]he more time people spend in Facebook the less they'll look outside it for other things to do, so that Facebook becomes their whole world online," Jackdaw Research analyst Jan Dawson wrote in an email to Fox News. "It's already the app in which people spend the most time, and through which people increasingly get their news and other information about the world, and Facebook wants to increase that time and that dominance of our digital lives still further."
Facebook did not immediately respond to a request for comment from Fox News.

Earlier this week, television host Mike Rowe, famous for his "Dirty Jobs with Mike Rowe" show, which aired on the Discovery network, said he was working with Facebook to create a new show, "Returning the Favor."
"The concept is aggressively simple – find people who are doing something decent in their community, and do something decent for them - something that allows them to do more of whatever it is they're already doing," Rowe wrote in a Facebook post. "In other words, we're looking for ways to help more Bloody-Do-Gooders do more bloody good."
It is unclear if Rowe's "Returning the Favor" would be considered on the higher-end or short-form.
Facebook is looking to add new types of content to help it generate additional ad revenue, most notably the advertisements that appear on TV.
FACEBOOK COULD HELP YOU LIVE FOREVER
According to research firm eMarketer, TV ad spending is projected to hit $72.72 billion in 2017, but will be outpaced by digital ad spend, as companies like Facebook and Google attract more clients to their platforms.
For years, Facebook CEO Mark Zuckerberg insisted that the social networking giant, which has more than 2 billion active users, was not a media company. He went so far as to publish a post to his Facebook page following the U.S. election, talking about the company's role in the election. In the comments section, Zuckerberg said it was "odd" people think Facebook is a media company.
"News and media are not the primary things people do on Facebook, so I find it odd when people insist we call ourselves a news or media company in order to acknowledge its importance. We are also serious about building software for companies, but we don't call ourselves an enterprise software company. And we are serious about building planes to beam internet access, but we don't call ourselves an aerospace company. We care deeply about all these things. We are a technology company because the main thing we do across many products is engineer and build technology to enable all these things."
FACEBOOK JUST GOT RID OF THE EASIEST WAY TO SPREAD FAKE NEWS
In December, he appeared to backtrack those comments, saying Facebook was "not a traditional media company," but that it built "technology and we feel responsible for how it's used."