Facebook shut down conservative-leaning employee chat room, report says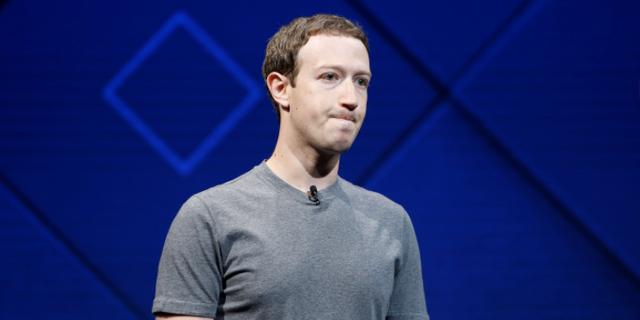 Facebook shut down an online chat room for employees to speak anonymously last year -- after right-leaning discussion about the 2016 election turned heated and alarmed company management, according to a report on Wednesday.
The group, titled Facebook Anon, ran from May 2015 until December 2016 and was designed "as a way for employees to freely share concerns and opinions about the workplace," Business Insider reported.
CEO Mark Zuckerberg shut the group down a month after the election and claimed employees used it to harass people, the news outlet added.
GOOGLE MISTREATS CONSERVATIVE EMPLOYEES, CALIFORNIA CONGRESSMAN SAYS
"Facebook's mission is to give people the power to build community and bring the world closer together, and a cornerstone of our culture is being open," Facebook Head of People Lori Goler said in a statement to Business Insider on Wednesday.
Facebook Anon first drew controversy after debates about Black Lives Matter began in early 2016, a former group member said.
AUTHOR SAYS TWITTER BANNED AD WITH CONSERVATIVE VIEWPOINT
The group, created as a side project by employees, was never pitched as a conservatives-only environment -- but right-leaning employees used it frequently, according to the report. It added that a poster for the group, hung at the Facebook campus, read: "Trump supporters welcome."
Three months after the forum was shut down, Zuckerberg reportedly told employees that the group had been used to harass other people and that he wouldn't tolerate that kind of behavior.
The report came a week after Google fired an employee whose leaked memo claimed the company had an "ideological echo chamber" that alienated conservatives.
Goler added, "The FB Anon internal Facebook group violated our Terms of Service, which require people who use Facebook (including our employees) to use an authentic identity on our platform. Last year we disabled any anonymous internal groups or pages within Facebook, and reminded our people of the places at our company where they can have discussions about issues that matter to them, openly or confidentially as appropriate."