Facebook scams are on the rise, new report says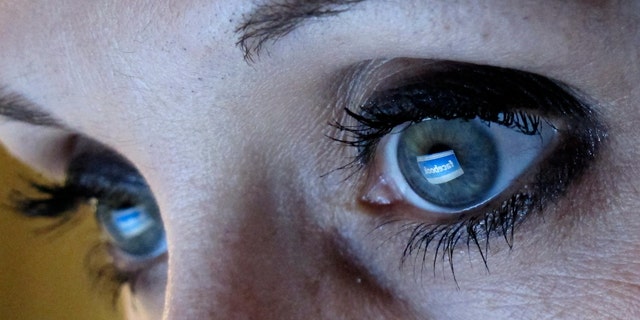 The Better Business Bureau (BBB) is the latest to chime in with a recent alert about scammers who use Facebook Messenger to trick victims.
In its Scam Tracker alert, the BBB said it has "received dozens of reports" about scammers using Facebook Messenger to promote phony grants.
The key to the scam is the seeming familiarity of the sender: a friend, family or relative.
HERE'S SOME OF THE BEST FREE ANTI-VIRUS PROGRAMS FOR PC AND MAC
The scammers often do two things, according to the BBB. They will either hack into your account or create a "lookalike profile" by stealing your photos and personal information.
"Either way, scammers are banking that you will trust a message that appears to come from someone you know," the BBB said.
Echoing the BBB alert, this week, Beth Anne Steele with FBI's Portland office wrote about a personal experience with Facebook messenger.
In her post, Steele said that she got a message that looked like it came from a friend. The message included a video link that read: "Hey I saw this video. Isn't this you?" She didn't click on the link but was contacted the next day by the friend who said the scammers had hacked his account and that the link contained a virus.
There are variations on these friend-and-family scams on Twitter and other social networks. On Twitter, for example, a scammer will send you a tweet purportedly from a person you follow that uses phraseology such as "someone is saying bad things about you" or "someone is spreading rumors about you."
SPAM, A POPULAR VEHICLE FOR MALWARE, STILL TRICKS PEOPLE
"Scammers use two rules of thumb to lure victims. The first is to gain the confidence of their target through lent credibility…a friend, authority figure, or organization that the victim is likely to trust. The second rule of thumb scammers use is to create a sense of urgency; they want you to act now," James Lerud, head of the behavioral research team at cybersecurity firm Verodin, told Fox News.
Facebook said it has made improvements to thwart scams.
"We have made several recent improvements to combat impersonation and scams, including improved reporting abilities and the release of a new feature that provides people with more context on someone they may not have previously connected with in Messenger," a Facebook spokesperson told Fox News.
For example, when you receive a message on Messenger from someone you haven't communicated with previously, you may see contextual prompts regarding whether the account was recently created or whether the person is using Messenger without a Facebook account.
If Facebook users see suspicious activity they should report problems to Facebook by click here. The social network also offers tips on how to stay safe on Messenger.