Facebook Launches Groupon-Style Deals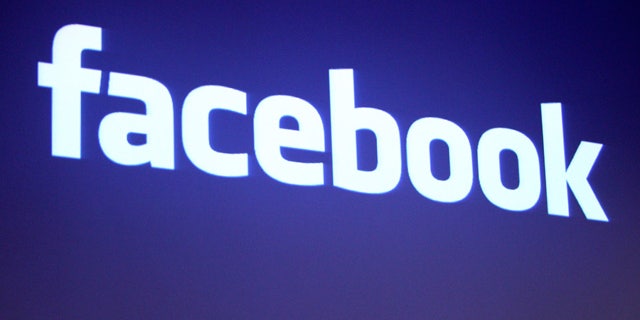 NEWYou can now listen to Fox News articles!
Social networking website Facebook will launch Tuesday a test run of a service in five U.S. cities that will allow users to buy coupons for everything from a five-person banana split to a Pilates class for bridesmaids.
With the deals, Facebook is diving into one of the Internet's most frothy new industries, with hundreds of competitors large and small -- but few with the reach of the world's largest social network. Just last week, Google launched a test of its local deals offering.
Dedicated deals services Groupon and LivingSocial have grown fast in part because they plug into Facebook's platform to advertise for new customers and to allow users to share deals with friends.
But now, the companies will find one of their major marketing channels is also a potential competitor.
Spokeswomen for both Groupon and LivingSocial declined to comment.
Facebook said its deals service was different because it was not focusing on deep discounts. Rather, Facebook said it built its deals service around social experiences. "It is not about mimicking an existing business model and force fitting it into Facebook," said Facebook's director of local initiatives Emily White. "The premise here is that people come to Facebook to have social experiences with one another."
While users will be able to buy a single version of a deal, they will be for things that people would not usually do alone -- such as going to a baseball game.
This focus on social will keep Facebook out of the race-to-the-bottom business of deep discounts. "If your primary reason for doing something is getting together with friends, I don't know if a discount is necessary," said White. "We are not looking for the deep discount customer." That may help Facebook's deals service appeal more to local businesses who are wary of the long-term benefit they get out of bringing in a customer who is accustomed to a steep discount.
As for Groupon and LivingSocial, White said Facebook has a "very supportive relationship" with them, and that competing with their advertising customers was not an issue.
For the beta launch, which is limited for an unspecified amount of time to Atlanta, Austin, Dallas, San Diego and San Francisco, Facebook was presenting deals from partners including OpenTable, as well as deals secured by the social network's own ad sales team.
Facebook declined to say what its margin was on each deal. Those rates can vary across the industry, but are usually around half of the sale price of a deal. Last fall, Facebook launched a deal service tied to its Places mobile check-in service that is free for merchants.
Read more news at The Wall Street Journal