Facebook, Instagram experience outages Saturday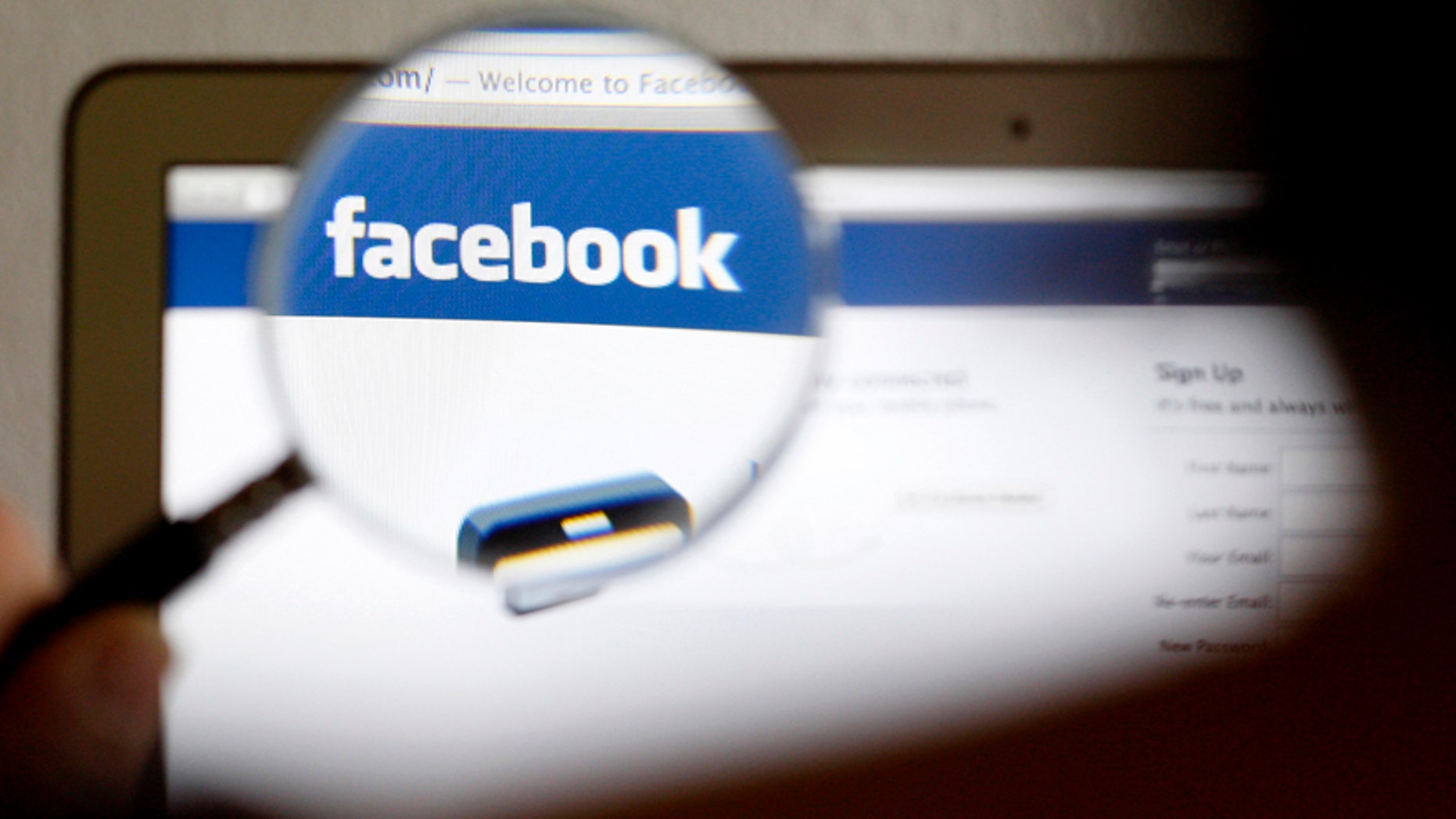 Facebook and Instagram users reported trouble accessing the two social media platforms Saturday morning, according to reports.
Facebook acknowledged the problem in a statement to Fox News.
"Earlier today, a technical issue caused some people to have trouble accessing Facebook services," a spokesman said. "We quickly investigated and have been restoring service for everyone. We're sorry for any inconvenience."
Facebook users complained they could not access page mailboxes, upload images, and posting updates, on both the mobile and web versions, The Verge reported.
Some users received messages saying that there was a "temporary problem with this post," or an issue with a URL, and to try again in a few minutes, the website reported.
Other users were greeted with a message that Facebook is down for "required maintenance."
DownDetector, a website that tracks on-line outages, reported a spike in reported problems at 8 a.m. Saturday with regard to Facebook, the Miami Herald reported.
DownDetector maps indicated the outage affected users worldwide.
Other websites and apps impacted appeared to be Instagram and Facebook Messenger, the paper reported.