Facebook Hit by Hacker Fears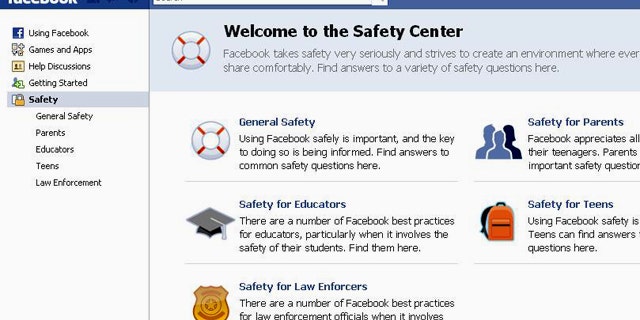 NEWYou can now listen to Fox News articles!
Worried Facebook users were checking their accounts Tuesday over fears that a hacker has put stolen log-in details for 1.5million profiles up for sale on the black market.
Researchers at internet security firm VeriSign iDefense Labs said they had found account details for the world's most popular social networking site for sale on a Russian website.
The firm claimed a hacker called 'kirllos' was offering log-in data for thousands of Facebook users at bargain prices, starting with accounts with 10 or fewer friends for $25.
Rick Howard, director of iDefense, said the case points to a boom in the illegal trading of social networking accounts from Eastern Europe to the U.S.
But Facebook has poured scorn on the rumour, saying 'kirllos' was known to investigators for making wild claims.
Company spokesman Barry Schnitt said Facebook had tried to buy details from 'kirllos' during its own investigation but that "the hacker was unable to produce anything for our buyer."
Criminals typically steal data with 'phishing' techniques that trick users into giving out their passwords or with software that logs computer keystrokes.
Personal information including birth dates, addresses and phone numbers can be used to commit identity fraud.