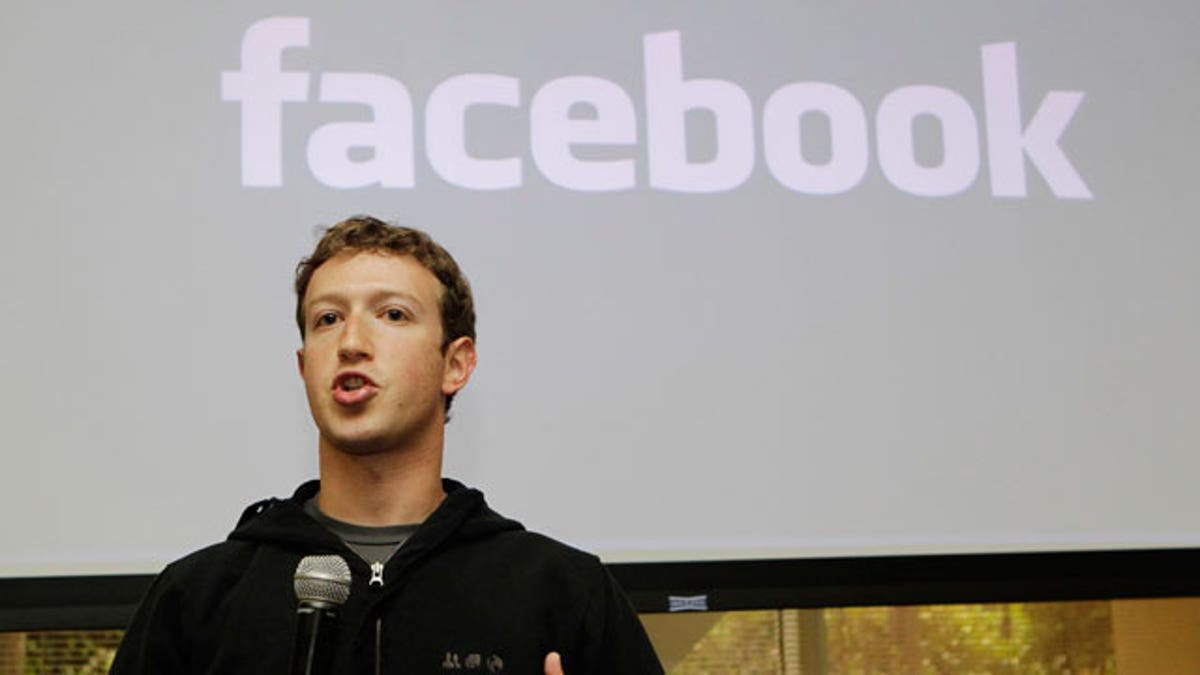 Facebook has officially hit 1 trillion page views, according to figures released for web traffic in June, Time magazine's TechLand column reports.
According to Time, those 870 million visitors are around 120 million greater than Facebook's reported total number of registered users. The discrepancy may be due to non-Facebook members visiting the site from other social media links or through search engine traffic.
After Facebook, the next most popular site is YouTube, which has only one-tenth of the page views, but matches 90% of Facebook's unique visitors for the same time period.

The data compiled by the Google-owned Double Click Adplanner show that throughout the month of June Facebook received more than 1 trillion page views and was visited by more than 870 million unique users -- an average of 1,149.42 page views per user.