Facebook fined for illegal data sharing in France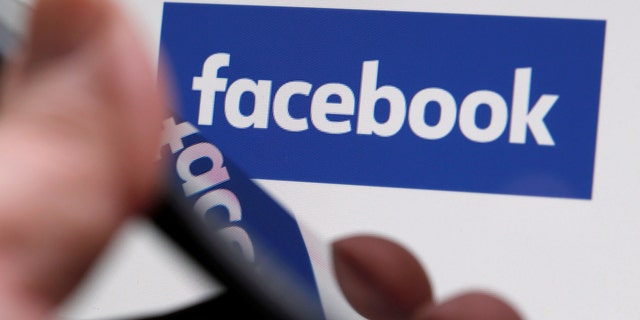 France and the Netherlands slapped Facebook with a fine and admonishments on Tuesday for violating data protection laws in the latest spat between European regulators and the world's largest social network over how it handles users' data.
As part of a wider European investigation, the French commission on information technology freedoms (CNIL) fined Facebook 150,000 euros ($164,000) for allowing advertisers to improperly access data about its users, the New York Times reports. The Dutch Data Protection Agency announced that Facebook had violated the country's data protection laws, but did not immediately impose a monetary penalty.
"The company breaches Dutch data protection law including by giving users insufficient information about the use of their personal data," the DPA said in a statement. "The Dutch DPA has also found that the Facebook Group uses sensitive personal data from users without their explicit consent."
Facebook acknowledged the rulings but did not immediately say whether it would appeal them or change its data collection practices to comply with French law. A spokesperson told the Times that the company remains committed to following data protection laws in Ireland, where it has its European headquarters.
"Facebook has long complied with E.U. data protection law through our establishment in Ireland," the spokesperson said. "We remain open to continuing to discuss these issues with the CNIL."
Meanwhile, the DPA said Facebook has already ended some data sharing that is illegal in the Netherlands, including stopping the practice of using peoples' sexual preferences to display targeted advertisements. The DPA said it is continuing to review Facebook's practices, and may still decide to issue a sanction.
This article originally appeared on PCMag.com.