Facebook employees fume after push to censor Trump posts rebuffed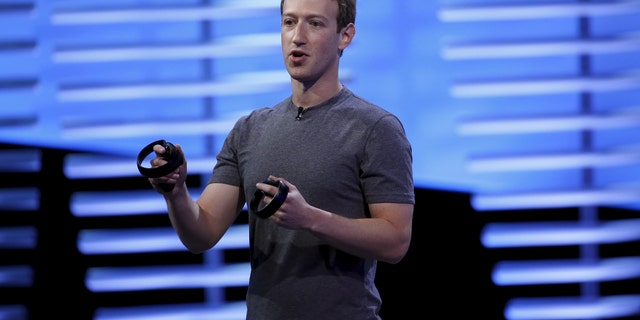 Some of Republican presidential candidate Donald Trump's posts on Facebook have set off an intense debate inside the social media company over the past year, with some employees arguing certain posts about banning Muslims from entering the U.S. should be removed for violating the site's rules on hate speech, according to people familiar with the matter.
The decision to allow Mr. Trump's posts went all the way to Facebook Chief Executive Mark Zuckerberg, who ruled in December that it would be inappropriate to censor the candidate, according to the people familiar with the matter. That decision has prompted employees across the company to complain on Facebook's internal messaging service and in person to Zuckerberg and other managers that it was bending the site's rules for Trump, and some employees who work in a group charged with reviewing content on Facebook threatened to quit, the people said.
"Facebook has never contacted us about employee complaints and has never removed a post," a spokeswoman for Trump's campaign said. "We are not concerned about the liberal Clinton elites who are so intolerant of conservative ideas that they would seek to censor the Trump campaign's enormously successful Facebook engagement."
In a statement provided Wednesday evening, a Facebook spokeswoman said its reviewers consider the context of a post when assessing whether to take it down. "That context can include the value of political discourse," she said. "Many people are voicing opinions about this particular content and it has become an important part of the conversation around who the next U.S. president will be."
On Friday, senior members of Facebook's policy team posted more details on its policy. "In the weeks ahead, we're going to begin allowing more items that people find newsworthy, significant, or important to the public interest—even if they might otherwise violate our standards," they wrote.