ESPN to Launch 3D TV Network in June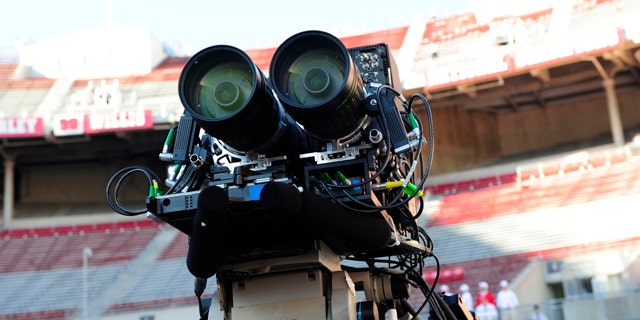 CHICAGO — ESPN is joining the rush to go 3D with plans to launch a 3D television network in June.
The Walt Disney Co's sports unit said Tuesday it will launch ESPN 3D, which it claims is the industry's first 3D TV network, in June and will air a minimum of 85 live sporting events during its first year.
"This will be a meaningful step to drive adoption of 3D television sets and afford opportunities for our affiliates to create value through new product offerings, and our advertisers, who want fresh sponsorship opportunities," Sean Bratches, ESPN's executive vice president of sales and marketing, said in a statement.
Already a hit in movie theaters, many believe 3D is poised to take over the home market as the display technology to watch this year. Many 3D technologies will be on display at the annual Consumer Electronics Show this week in Las Vegas.
A lack of 3D programming, in particular for sports, has been one of the key barriers to adoption of 3D TV, analysts have said. Having to wear special glasses is another.
In addition, sports, perhaps even more than movies, is a prime driver of consumer sales for screen technology, including flat-screen TVs.
ESPN said its first broadcast will be a June 11 World Cup soccer match between South Africa and Mexico. Other events to be produced in 3D include up to 25 World Cup matches, the Summer X Games extreme sports, college basketball and football, including the BCS National Championship game in Glendale, Arizona, on Jan. 10, 2011.
ESPN has been testing 3D for more than two years and last fall produced the college football game between University of Southern California and Ohio State University in select theaters and on the USC campus.