End of an Era: Google's first employee quits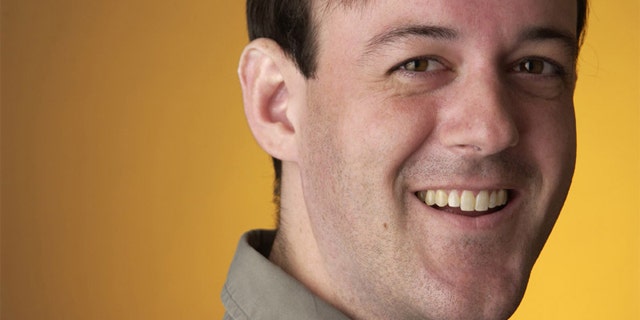 Google's very first employee, Craig Silverstein, is leaving the company to join the high-profile online learning organization, Kahn Academy.
News of the departure first appeared Wednesday in a line in the education-tech entrepreneurship newsletter EdSurge and the search giant confirmed it to AllThingsDigital Thursday.
Silverstein, who was technically Google's No. 3 employee -- that would be after its pair of founders, Larry Page and Sergey Brin -- has had a variety of technology jobs at the company over the years since it was founded in 1998.
But his first -- helping them build the famed and lucrative search engine itself -- was perhaps his most important.
An experienced techie, Silverstein worked with Brin and Page on Google from their dorm rooms as PhD students at Stanford University to their garage days to the giant and diversified behemoth it is today with tens of thousands of employees.
It is not clear what Silverstein will be doing at the Kahn Academy.