Elon Musk shows off Boring Company elevator for the first time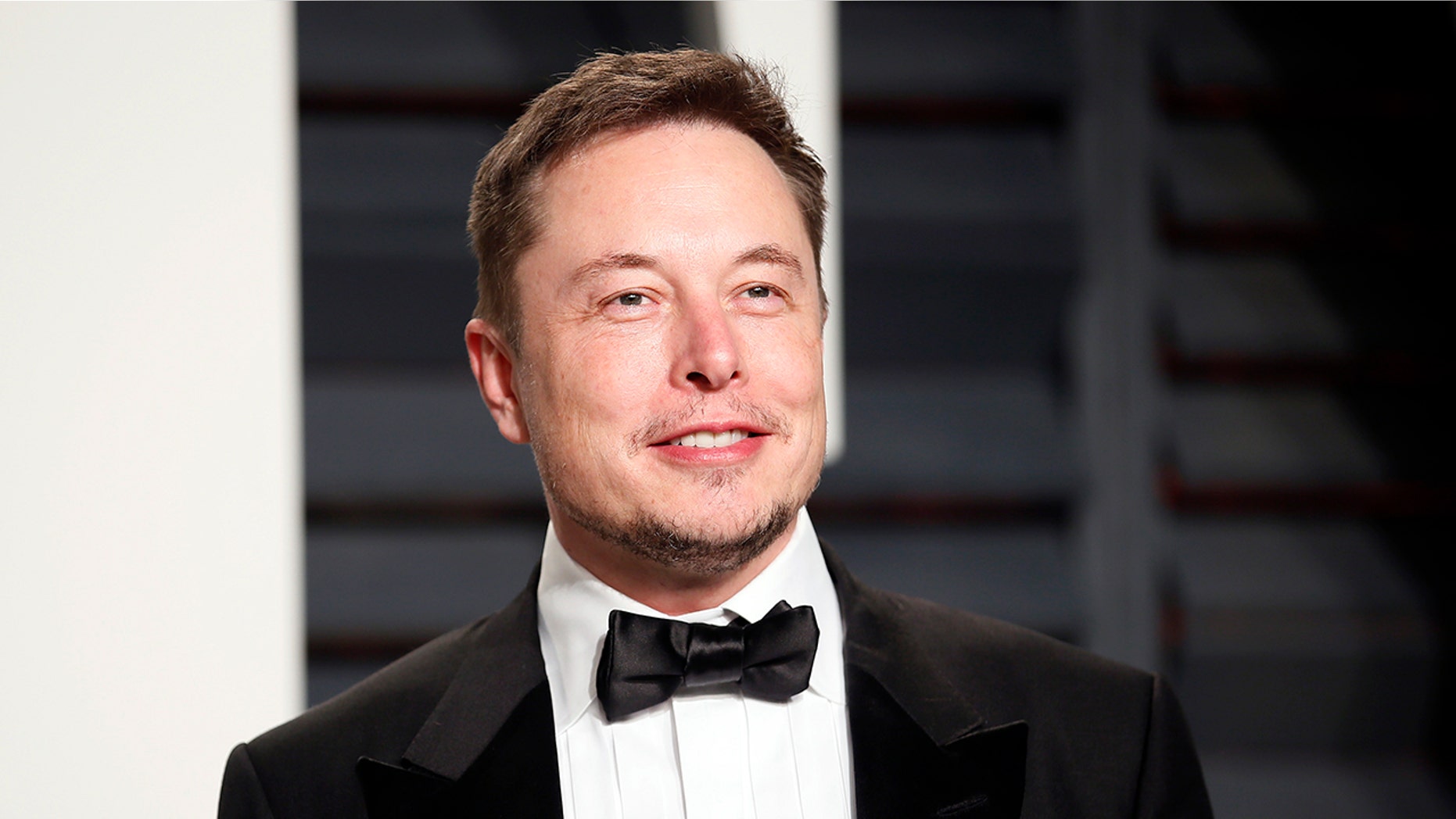 With Elon Musk, nothing is ever boring – except if it's his company.
Musk, who is the CEO of infrastructure and tunneling company, The Boring Company, showed off the first footage of his company's elevator, designed to alleviate traffic.
In the video, a Tesla (a company where Musk is also the CEO and co-founder) gets on a lift on the surface and is then taken underground via elevator. From there, the car would then be transported to its destination on an electric slate in a series of underground tunnels.
MARK ZUCKERBERG, ELON MUSK TRADE JABS OVER ARTIFICIAL INTELLIGENCE
Musk has said the purpose of the company is to make traveling much more efficient and help alleviate conjestion on the roads, most notably in California. Along with Tesla and The Boring Company, SpaceX (another Musk company) is also located in California.
"The key to making this work is increasing tunneling speed and dropping costs by a factor of 10 or more – this is the goal of The Boring Company," the company said on its website.
The company hopes to reduce the cost of tunneling underground (some projects cost as much as $1 billion per mile) by increasing the power of the machine, automating the machine, continuously tunneling, improving productivity and going electric.
ELON MUSK ANNOUNCES UNDERGROUND HYPERLOOP THAT DOES NEW YORK TO DC IN 29 MINUTES
Earlier this month, Musk tweeted that he had received "verbal [government] approval to build an underground Hyperloop that would allow passengers to go from New York to Washington D.C. in 29 minutes.
Musk later clarified those comments on Twitter, saying "a lot of work needed to receive formal approval, but [I] am optimistic that will occur rapidly."