Elon Musk gets the OK to dig in abandoned DC lot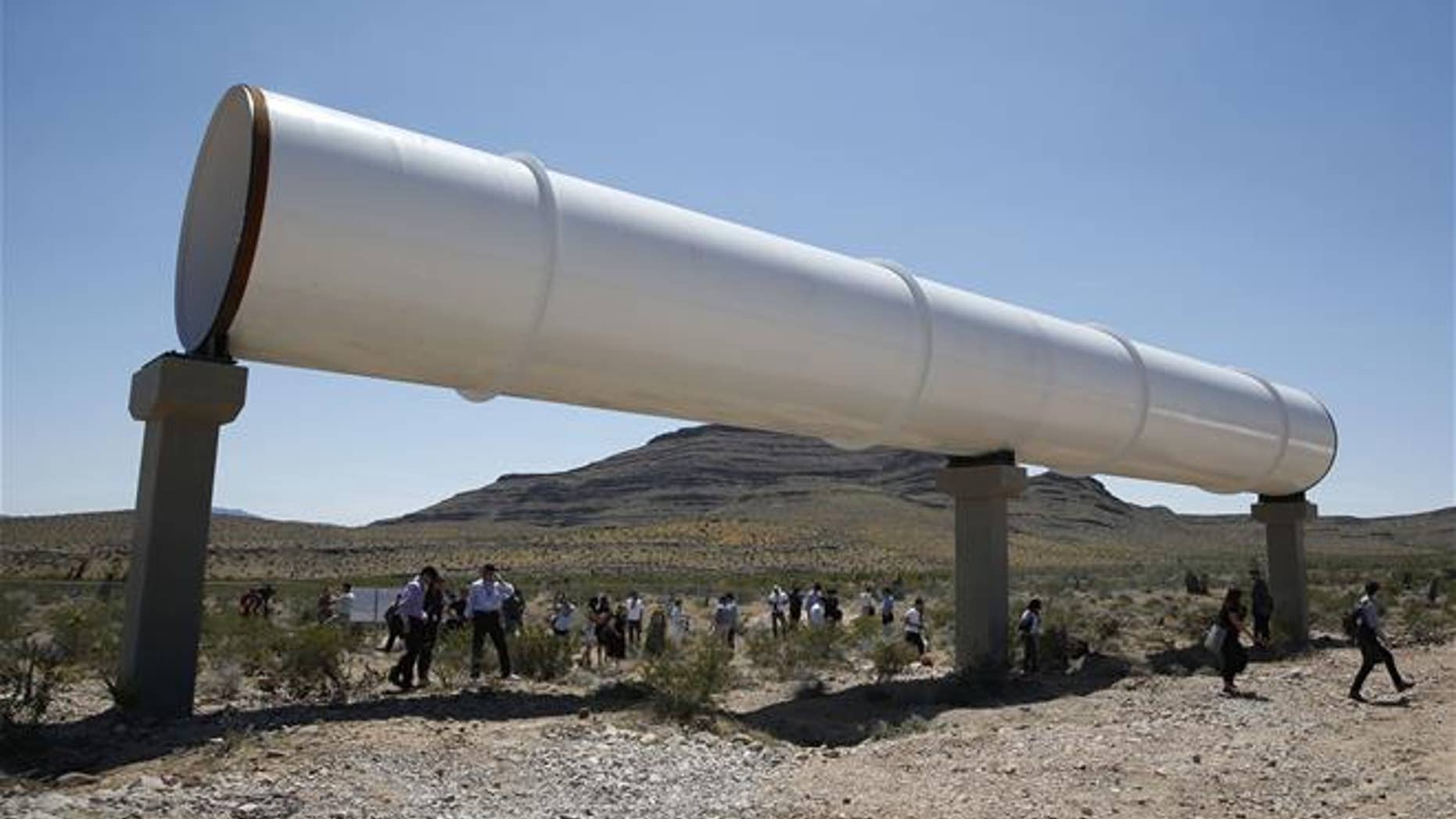 Elon Musk's dream of building a hyperloop that can move people between Washington, DC, and New York City in 29 minutes may be a small step closer to becoming a distant reality.
A Nov. 29 permit issued by DC's Department of Transportation allows Musk's Boring Company to dig at an abandoned lot beside a McDonald's in northeast Washington that the company says might eventually become a station on a hyperloop connecting NYC, Philadelphia, Baltimore, and Washington.
The system would speed up travel times, using electricity and electromagnetic levitation to send people and cars whipping through tunnels in pods. But before you ditch your car, the Washington Post points out the permit is only for "some preparatory and excavation work" at the site, and more permits are needed before any real construction begins.
DC Mayor Muriel Bowser has visited a test tunnel Musk is constructing under Los Angeles. But though "we're open to the concept of moving people around the region more efficiently ... we're just beginning, in the mayor's office, our conversation to get an understanding of what the general vision is for Hyperloop," says Bowser's chief of staff, John Falcicchio.
Still, the permit "is comparable to an athlete stretching before a race" and shows Musk is serious about moving forward with his plans for high-speed travel since claiming "verbal" government support for an East Coast hyperloop last July, reports TechCrunch.
He's also received a conditional permit to build a tunnel beneath Maryland Route 295 in Hawthorne, per the Post, with Maryland officials saying a leg linking Washington and Baltimore will come first.
(Read about the hyperloop pod's first test.)
This article originally appeared on Newser: Elon Musk's Hyperloop Makes Headway in DC