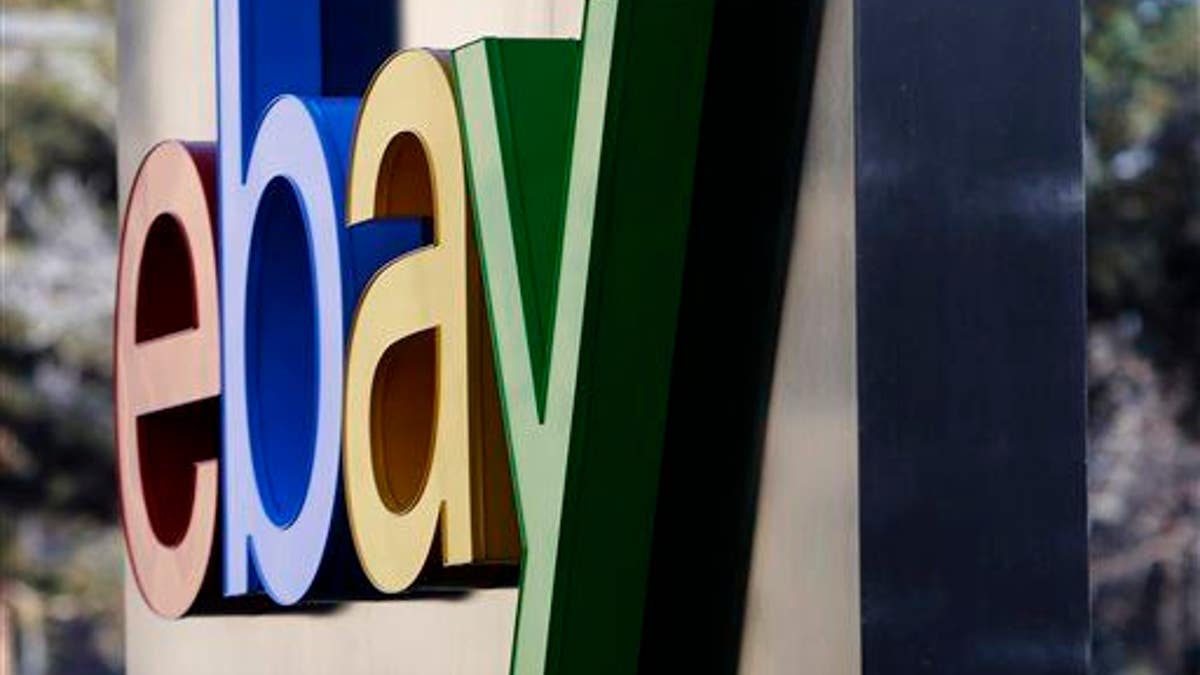 An eBay merchant who sued two customers over negative reviews in 2013 was ordered this week to pay more than $19,000 in legal fees by an Ohio judge, ABC News reports.
Two years ago, Amy Nicholls bought a microscope from eBay seller Med Express. When the microscope arrived, she had to pay an extra $1.44 in postage despite already paying a $12 shipping fee.
Med Express apologized for the mistake and offered to reimburse her, but she left a negative review on eBay anyway. Med Express claimed Nicholls' bad review hurt its reputation and sued her for libel.
ABC reports the company filed a "nearly identical" suit that same day against a second customer, Dennis Rogan, for leaving a "neutral" review. The lawsuits, understandably, brought negative attention onto Med Express, and the company withdrew them, ABC reports.
Regardless, Nicholls counter-sued Med Express with the help of two lawyers working for free. According to Ars Technica, Med Express agreed to pay $5,500 in legal fees during a trial in 2014 but never did, leading to a second trial.
The judge found the company changed its testimony and wasn't credible, ordering it to now pay $19,250 to the two lawyers representing Nicholls. "We were obviously happy to see that the Magistrate recognized the frivolous nature of the claims," according to a statement from the lawyers, who credited Nicholls and Rogan for striking "a blow in favor of the First Amendment rights of all online commenters." (The first item ever sold on eBay was broken.)
This article originally appeared on Newser: eBay Seller Loses Libel Suit Over Bad Reviews
More From Newser