eBay blames outage on server maintenance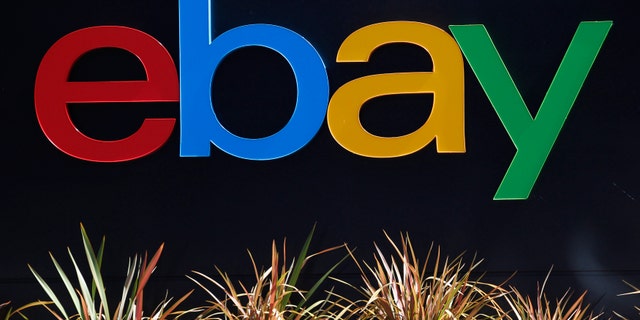 The outage that hit some eBay users on Wednesday is the result of maintenance work on the company's IT infrastructure, according to the e-commerce giant.
eBay was not the only tech heavyweight to suffer an outage on Wednesday. Facebook was also reportedly down for less than 30 minutes, prompting a flood of Twitter comments from users. The Menlo Park, Calif.-based social giant attributed the outage to an error which occurred "while making an infrastructure configuration."
The timing of the eBay outage, which occurred on the anniversary of the company's founding, had prompted speculation that the San Jose, Calif.-based firm had fallen victim to hackers.
"Today, some eBay users are experiencing issues when signing in to the site," said eBay spokesman Ryan Moore, in an email to FoxNews.com. "Based on our initial investigation, this appears to be the result of technical issues that occurred during scheduled server maintenance."
Moore added that the outage is only affecting a small portion of eBay's users. "We're working to resolve this issue quickly and will continue to keep our customers updated," he said. "We apologize for any inconvenience to our users."
One veteran California-based seller told Fox News that he is "effectively out of business" as a result of the outage. "My account is now non-existent, as are the accounts of many others," he added. "It is serious and I am out of a job until it is corrected."
The seller told Fox News that there was no scheduled maintenance announcement listed for Wednesday on the company's Systems Announcement board. The next maintenance is scheduled for Thursday night, he said.
eBay is updating its customers via its systems board and social media, according to company spokesman Moore.
Last week Time Warner Cable suffered a significant outage during routine maintenance work when an issue with the company's Internet backbone caused disruption to its Internet and On Demand services.
Follow James Rogers on Twitter @jamesjrogers