Dog owner slapped with $65K lawsuit over negative Yelp, Angie's List reviews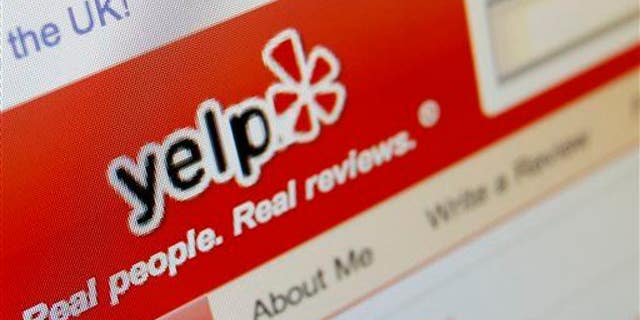 NEWYou can now listen to Fox News articles!
"In a nutshell, the services delivered were not as advertised and the owner refused a refund." Sounds like a pretty standard negative Yelp review, but it got Jennifer Ujimori slapped with a $65,000 lawsuit.
The Virginia woman wrote it after signing her Bolognese puppy up for a $175 basic obedience class with Burke, Va., business Dog Tranquility. After starting the class in January, Ujimori was upset her then-4-pound dog, who she was trying to socialize, was in the same class with older, bigger dogs and was kept in a separate area, the Washington Post reports.
She asked for a pro-rated refund but never got one, posted the aforementioned review plus a similarly negative one on Angie's List, and was hit with the defamation lawsuit from Dog Tranquility owner Colleen Dermott.
In the Yelp section listing Dog Tranquility reviews removed for violating "content guidelines or terms of service," there are three from a "J U."; one was made Jan. 28, the other two March 14.
The bad reviews hurt, says Dermott, a 31-year-old mother and military wife: "I have to rely on these review sites as a major source of advertising." Dermott says Ujimori was told in advance about the makeup of the class and the gated-off area, signed a contract that specifies there are no refunds, and didn't accept her offer of a credit for a future class.
Ujimori is publicly fighting the suit because she believes legislators should pass laws against such suits, which she says have "a chilling effect on First Amendment rights." As for Dermott, her attempt to bolster her Yelp score appears to have had the opposite effect: Her business's page is now inundated with reviews like "This business sues it's [sic] customers if they write bad reviews." (A similar lawsuit was filed over a hotel review.)
This article originally appeared on Newser: Dog Owner Slapped With $65K Suit Over Bad Reviews
More From Newser