Did a hacker really make a plane fly sideways?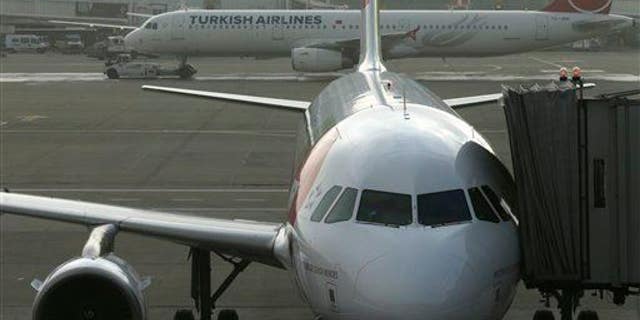 Can a passenger with a laptop really electronically hijack a plane via its in-flight entertainment system? That's what security researcher Chris Roberts has confessed to doing, according to an FBI search warrant application, but there's little to indicate that such a thing is possible.
A senior law enforcement source tells USA Today that while he won't comment on the specific case, "there is no credible information to suggest an airplane's flight control system can be accessed or manipulated from its in-flight entertainment system. Nevertheless, attempting to tamper with the flight control systems of aircraft is illegal and any such attempts will be taken seriously by law." Roberts—who allegedly claimed he was able to make the plane briefly fly sideways—tells Forbes he has been advised to stay quiet about the case, though he adds that software that can be accessed through entertainment systems is typically "for monitoring only, not influencing." Earlier, he told Wired that the information about the sideways flying was "one paragraph out of a lot of discussions, so there is context that is obviously missing, which obviously I can't say anything about." Boeing appears to agree that such a feat is impossible, at least on its aircraft: Entertainment systems are by design isolated "from the other systems on airplanes performing critical and essential functions," a rep tells CNET, which notes that Roberts has not been charged with any crime.
Click for more on Roberts' claims about the sideways-flying plane.
This article originally appeared on Newser: Did a Hacker Really Commandeer a Plane?
More From Newser