Deeper monitoring for the connected home
What if your home could be even smarter? That's the promise of a new collection of connected home products that go well beyond simple automatic lighting for the living room -- a technology that has been around for many years.
Some of these gizmos can detect mold or organic compounds in the air, or turn off the top outlet in the bathroom while leaving the bottom one active, or close the garage door automatically if you forget to do it yourself.
1. WallyHome, $299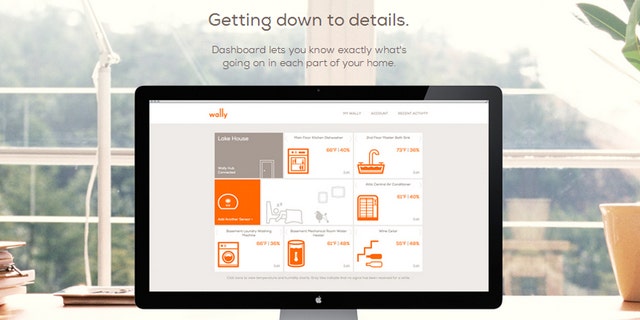 This innovative product uses the copper wiring in your home to create a wireless network. Its goal: to detect leaks and mold. The kit comes with six small sensors that you can place next to the toilet, the dishwasher or near the sump pump and use a wireless signal that connects to the WallyHome hub. That's right, the copper wires in your home act as an antenna, and you get an alert if a sensor detects a leak. There's also less worry over signal loss.
2. Vivint Flood Sensor, $50 per month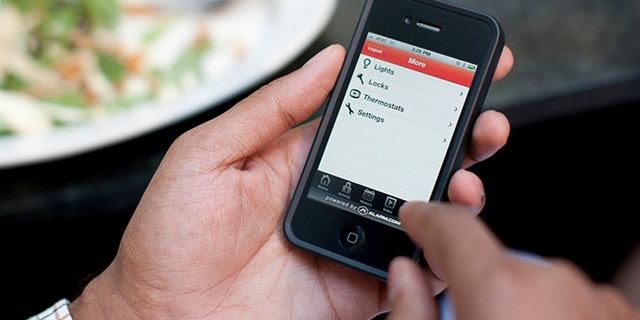 Leaks are one thing. Flooding is another. The home automation and security company Vivint offers a handy flood sensor that a technician can install directly into your sump pump. The basic idea is to get a phone or email alert when the sensor detects rising water levels. Vivint itself costs $199 to install, plus $69 per month, plus the flood sensor costs. (You can install multiple flood sensors in the home, and the sensors can also detect high temperatures.)
3. Cubesensors, $299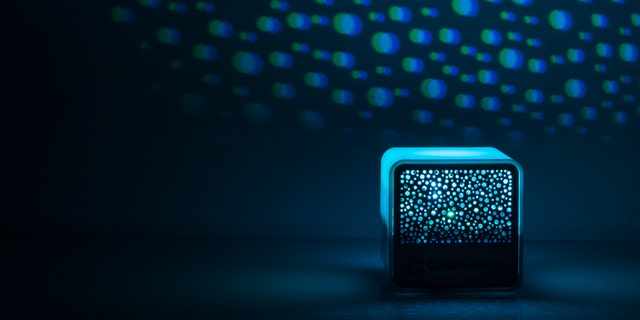 This compact sensor is now shipping -- you can buy them in packs of two, four or six. Each module can detect problems in the home, including temperature fluctuations, high humidity, noise pollution, high or low lighting levels and even barometric pressure. There's also a detector for volatile organic compounds that come from rotting paint or other airborne toxins. Each cube has a nifty feature: You can shake it to see a glowing color -- say, blue for healthy detection.
4. EDGEHome, pricing varies by the size of the home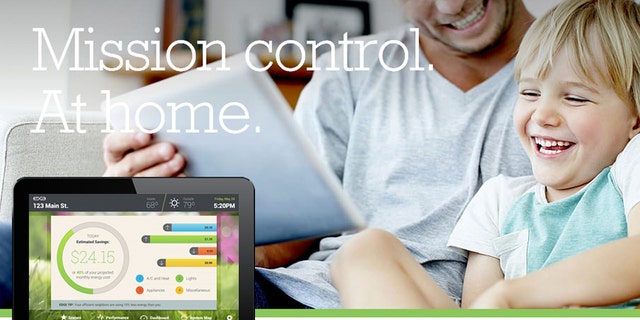 EDGEHome -- which is just becoming available in some areas -- senses the electrical signature from an outlet. If you want to limit how much your kids can play their Xbox One, you can set a schedule for that outlet in the living room. And if the kids try a different outlet, EdgeHome can turn off the power automatically. It can even detect when you charge a laptop -- and turn off the power when it's all juiced up.
5. BTMate GarageMate, $50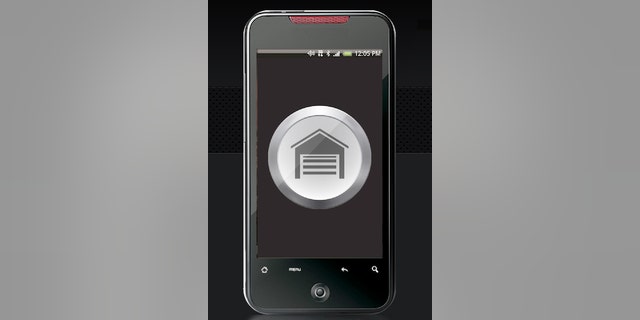 A new version of this connected home garage door opener should be available this summer. Companies like Sears and Chamberlain already offer an app for your garage door, but GarageMate goes a step further. You can set your product to open or close when your phone is nearby. If you leave the garage door open too long, you can set the app to close it automatically -- even if you are long gone.
6. Belkin WeMo Light Switch, $50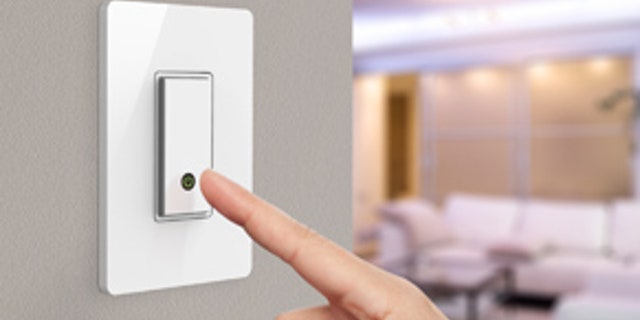 We saved the best for last. The Belkin WeMo Light Switch isn't a brand new product, but Belkin has added new features -- and so have a few industrious customers. The switch now lets you set a schedule to turn the lights on or off at sunrise and sunset, and you can control all the lights in your home from an app. But here's the best part: Belkin works with the IFTTT service. The IFTTT service (rhymes with gift) accepts commands from one app and sends them to another app. End-users have created new "recipes" for the home -- e.g., letting friends know by Gmail or Facebook when you hit the light switch and arrive home. Now that's automation.