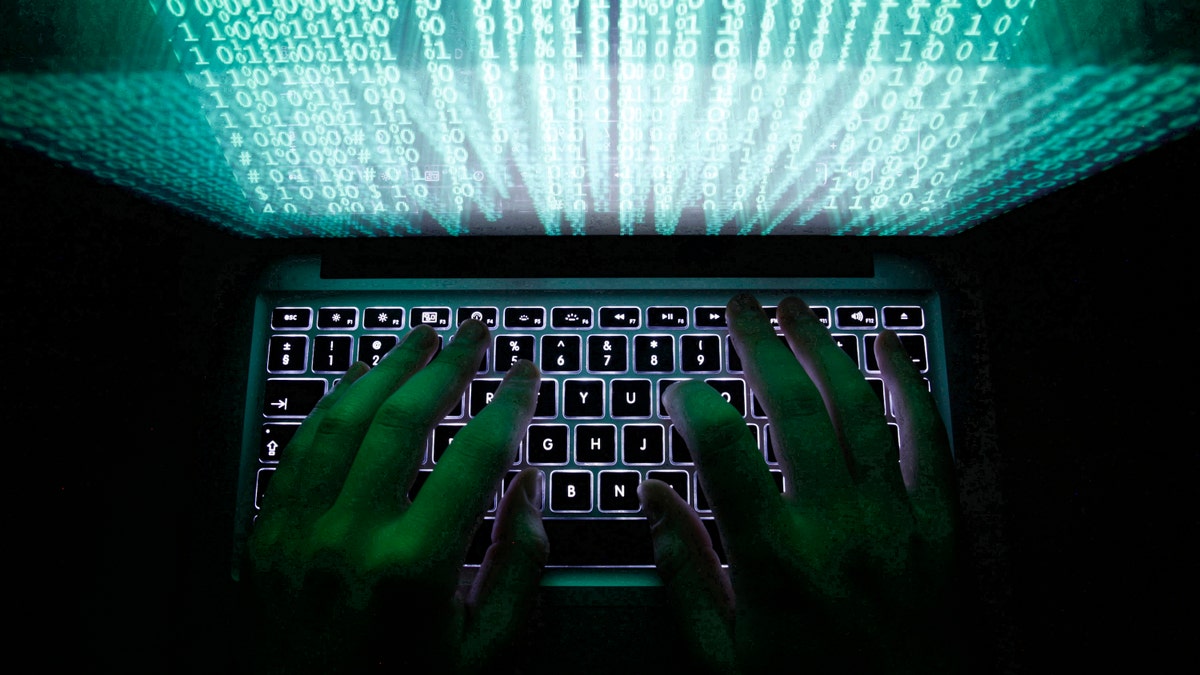 Go ahead, enjoy the schadenfreude: A dating website that excludes unattractive people has been hacked, and the private information of more than a million of its attractive users is now for sale on the dark web.
Beautifulpeople.com allows existing users to rate prospective users before they are allowed to join, thus ensuring the site remains open only to the "aesthetically blessed," Sky News reports.
Forbes reports that a database containing information (including sexual preference, height and weight, income, and contact details, among other things) on 1.1 million users, plus 15 million private messages between users, was breached, and that data is now for sale.
More From Newser:
TV Is Getting 'Supersized' —and Annoying
For Smartphone Zombies, a New Kind of Traffic Light
Apple Revenue Down for First Time in 13 Years
Forbes first learned of the hack in December, but the website downplayed the incident, saying that only data from a test server was compromised and that the problem was quickly dealt with.
But now Forbes has learned from an Australian security expert that legitimate data was taken from the test environment and has been traded online. The site (which has bragged about rejecting "ugly people" and cutting users who gain weight) says in a statement, "The breach involves data that was provided by members prior to mid July 2015. No more recent user data or any data relating to users who joined from mid July 2015 onward is affected. All impacted members are, of course, being notified once again. The data does not contain any credit card information and user passwords are encrypted."
This article originally appeared on Newser: Dating Site That Rejects 'Ugly' People Gets Hacked