Dad stands trial for taking daughter's iPhone away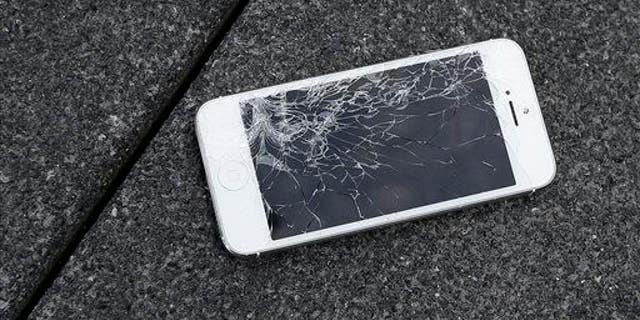 A Texas father arrested for taking away his daughter's cell phone as a punishment will avoid jail but may suffer an even worse fate. In 2013, Ronald Jackson viewed a text he thought was "rude" on his 12-year-old daughter's iPhone 4, so he confiscated it, CBS DFW reports.
"I was being a parent," Jackson says. "You tell them what they did wrong and you give them a punishment to show that they shouldn't be doing that." Unfortunately, Jackson's ex, who is married to a Grand Prairie Police Department officer, disagreed.
He was initially handed a citation, but things escalated to the point where police showed up in April 2015 and hauled Jackson to jail. "I'm upset because—number one—the property belongs to me," the girl's mother, Michelle Steppe, tells WFAA.
Jackson, who was charged with theft, refused to cave. "I didn't want the police department telling me how to parent my child," Jackson tells CBS. "I couldn't believe they would go to this extent for a cell phone." WFAA reports Jackson was facing six months in jail and a $2,000 fine, but on Tuesday, the judge ruled there wasn't enough evidence to keep the case open and ordered the jury to file a not-guilty verdict.
But Jackson tells WFAA the trial completely ended his relationship with his now 15-year-old daughter, who took the stand to testify against him. Meanwhile, Jackson's attorney plans to file a complaint alleging the Grand Prairie PD violated Jackson's civil rights.
CBS reports Jackson never did give his daughter her cell phone back. (This NFL star's headline-grabbing parenting move got mixed reviews.)
This article originally appeared on Newser: Dad Stands Trial for Taking Daughter's iPhone Away
More From Newser