Cool site of the day: Get a dose of US history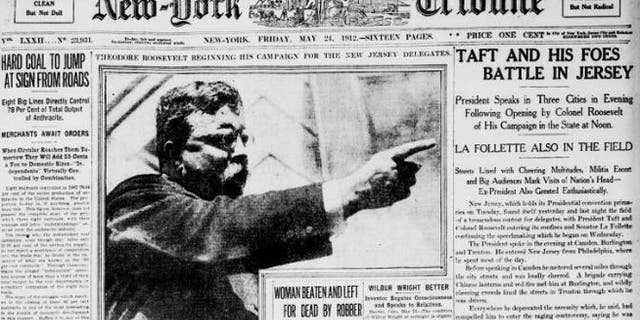 If you're a history buff, you probably devour books and documentaries about your favorite eras and events. They can be extremely interesting and informative.
But if you really want to feel connected to the past, you should read some old newspapers. They're full of contemporary perspectives and references to important historical events.
The Library of Congress has collected hundreds of thousands newspapers from all over the U.S. since 1836. They are perfect for use in research projects, or just for your personal enjoyment.
Kim Komando hosts the nation's largest talk radio show about consumer electronics, computers and the Internet. Get the podcast or find the station nearest you at www.komando.com/listen. Subscribe to Kim's free e-mail newsletters at www.komando.com/newsletters. Copyright 1995-2012, WestStar TalkRadio Network. All rights reserved.